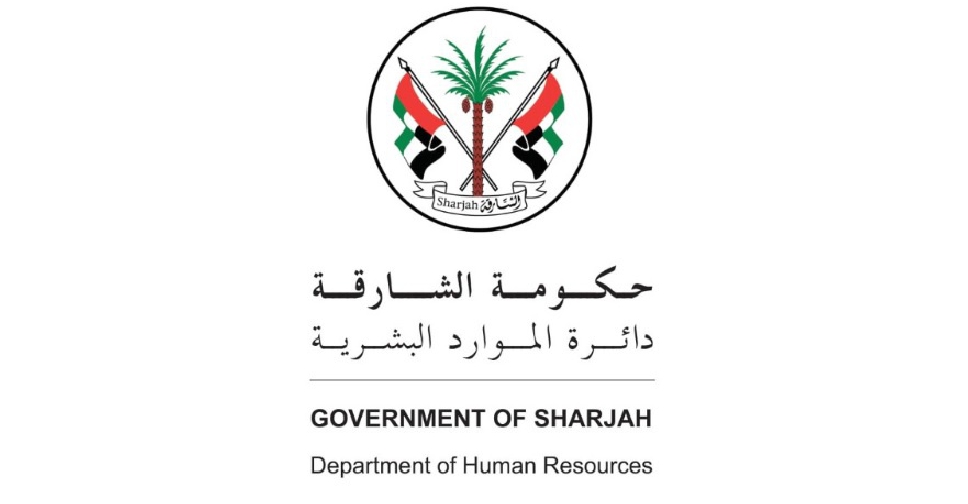 WAM
Sharjah has announced that all government employees will be returning to their offices from July 19.
The decision represents an important step towards achieving the Emirate's post-COVID-19 strategy.
Exemptions will only be granted to employees with chronic diseases provided they submit a detailed medical report.
All entities and departments have been instructed to put in place precautionary measures to curb the spread of the coronavirus and ensure the safety of the employees.