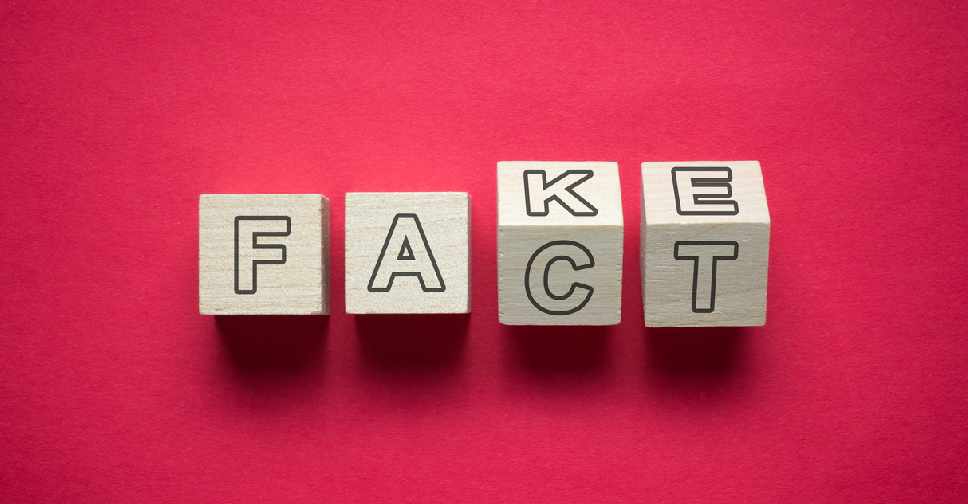 The UAE has reaffirmed that all locally manufactured or imported products undergo strict checks before being sold in the markets.
Taking to their official social media channels, the Emirates Authority for Standardisation and Metrology (ESMA) dismissed online reports questioning the quality of the products as "misleading".
They emphasised that products are sold in the market only after they meet the accredited national and GCC standards and clear Emirates Quality Mark (EQM) checks.
It said the process ensures that customers have access to products of impeccable quality.
The authority added that it closely monitors social media "rumours" and urged the public to verify their authenticity only through official channels.