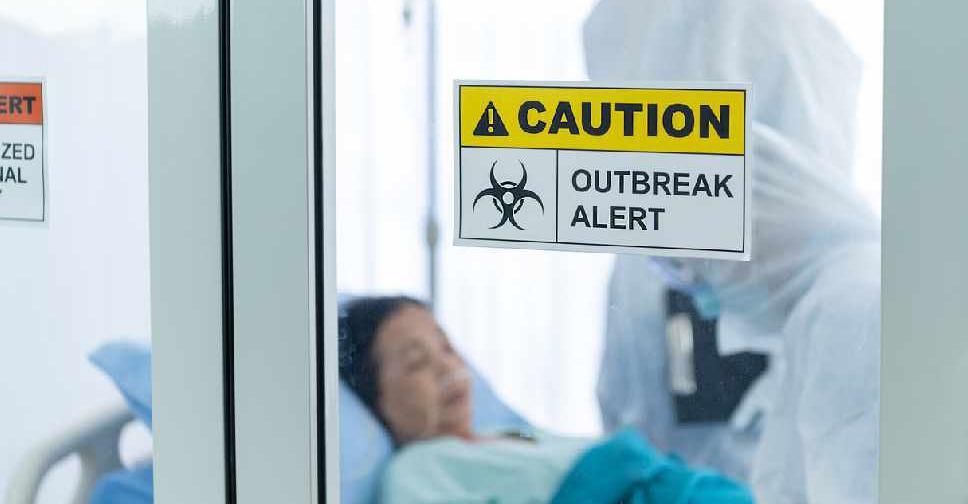 People who are sick should not hesitate to visit a hospital, regardless of their illness or injury, according to a leading Dubai health official.
Speaking at a televised briefing on Thursday night, Dr Amer Al Sharif, Head of the COVID-19 Command and Control Centre and Vice Chancellor of the Mohammed Bin Rashid University of Medicine and Health Sciences (MBRU) said people should not hesitate to visit specialised clinics if they have any health problems.
Dr Al Sharif said hospitals have created separate areas for COVID-19 cases and have comprehensive measures in place to avoid the spread of the virus.
He said Rashid Hospital continues to be the main hospital for emergencies, and it has a strong set of protocols to deal with COVID-19 patients.
Dr Al Sharif said his Centre has devised an extensive plan in collaboration with the healthcare sector and the Dubai Health Authority (DHA) to strengthen the sector's capabilities to manage the COVID-19 crisis.
He took the opportunity to thank private sector health workers and donors and praised the level of public private partnership in supporting Dubai's healthcare sector.
When asked how successful the 24-hour disinfection programme had been and whether it would be extended he said indicators and results would be shared with the Dubai Supreme Committee for Crisis and Disaster Management to make a decision on the way forward.