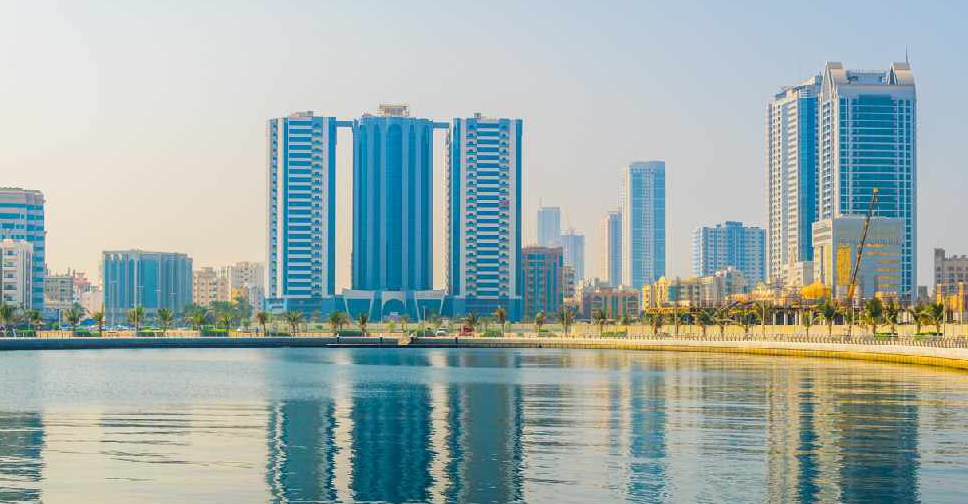 iStock
Ajman has announced that all government employees will be returning to their offices on August 3.
Exemptions will only be granted to employees with chronic diseases provided they submit a detailed medical report, which must be subsequently approved by the emirate's medical committee.
All departments have been instructed to put in place precautionary measures to curb the spread of the coronavirus and ensure the safety of the employees.
The decision represents an important step towards achieving the Emirate's post-COVID-19 strategy.