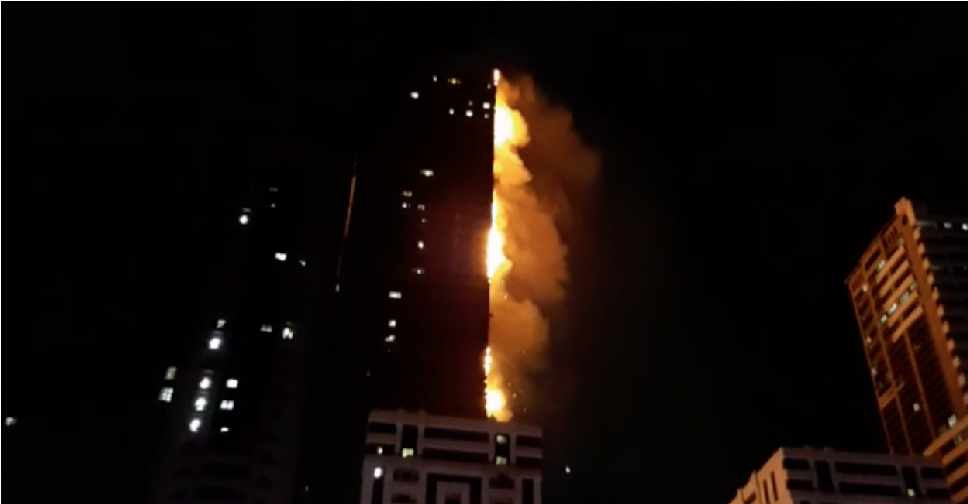 The fire that broke out in Al Nahda area's Abbco Tower in Sharjah may have been caused by a cigarette butt or a piece of coal used for shisha.
That's according to Brigadier Ahmed Haji Al Sarkal, Acting Director General of Police Operations and head of forensic laboratory, who spoke at a press conference held remotely on Sunday.
Al Sarkal revealed that Sharjah Police will continue to investigate in order to determine the exact cause of the fire.
He also explained that 33 vehicles were damaged due to the fire, of which 16 were parked around the building and 17 in the tower's car park.
Earlier, authorities confirmed that the tower was also fitted with cladding that had been banned in 2016.