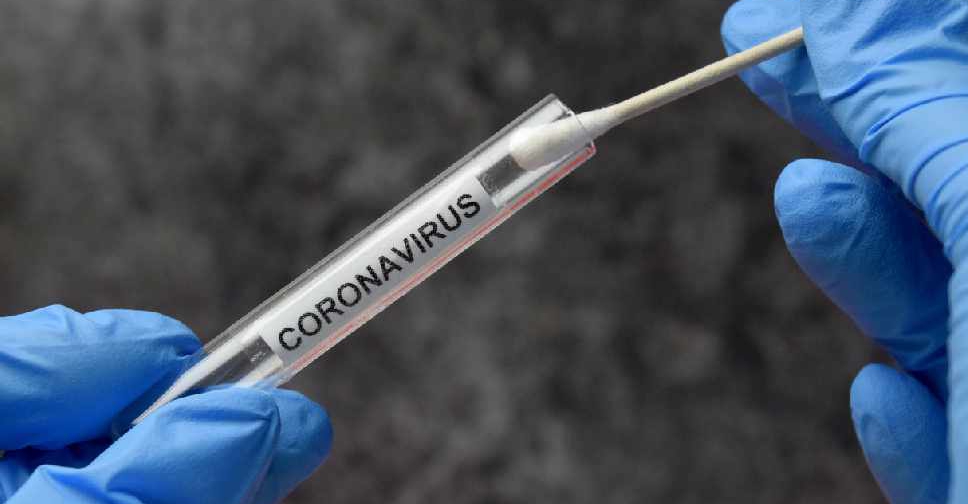 iStock [illustration]
People are still failing to follow the safety guidelines and precautionary measures set by the UAE.
During an exclusive interview with Dubai Eye 103.8 on Wednesday, Dr. Taher Al Ameri, the official spokesperson for the National Emergency Crisis and Disasters Management Authority (NCEMA) said residents are continuing to organise gatherings and failing to wear masks.

He also explained that the main issue is people's mindset.
Watch the full interview

What would it take for the UAE to go back to another national sterilisation programme? We ask Dr. Taher Al Ameri of NCEMA #DubaiEyeOnOne #BusinessBreakfast #TheAgenda

Posted by Dubai Eye 103.8 News. Talk. Sport on Tuesday, September 1, 2020