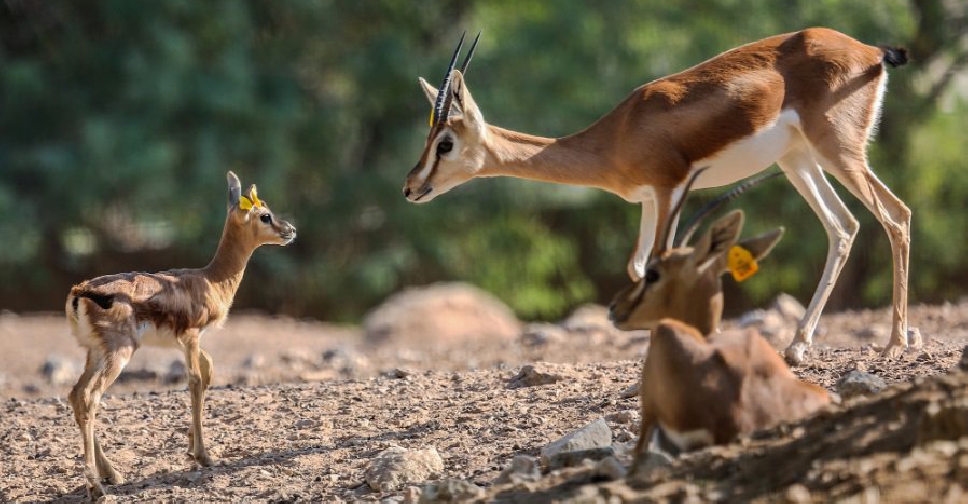 WAM
Al Ain Zoo has witnessed the birth of more than 411 animals in the first half of this year.
This comes after several breeding programmes were carried out for endangered species living in the zoo.

These include the Arabian Gazelle, antelopes, birds and reptiles, which were provided with appropriate environments according to their needs.

Over the years, Al Ain Zoo had also applied many scientific procedures and methods to help improve the quality of its breeding programmes.