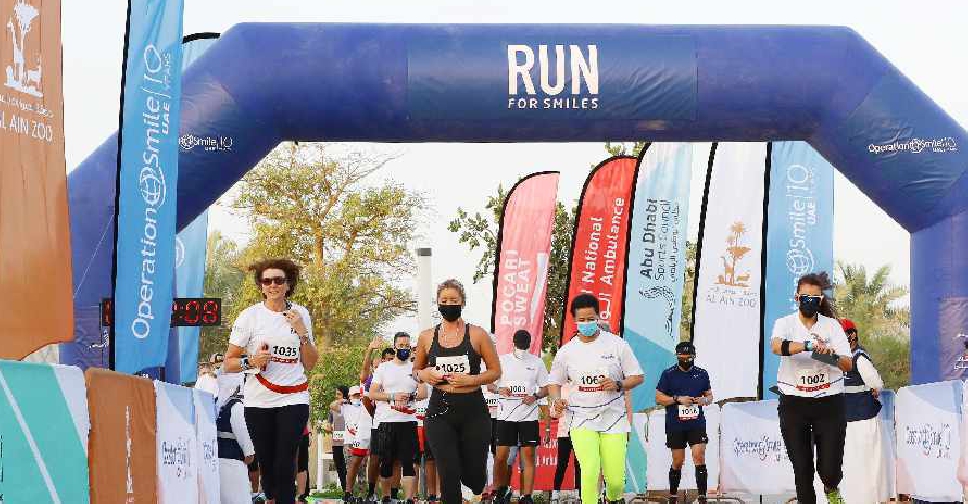 Twitter @AbuDhabiSC
Abu Dhabi Sports Council organised the initiative to support the 10th anniversary of Operation Smile UAE.
Sponsored by Sheikha Al Yazia bint Saif bin Mohammed Al Nahyan, and organised by Abu Dhabi Sports Council, the race was held to support children with cleft lip.
Operation Smile UAE provides free surgeries to repair cleft lip, cleft palate and other facial deformities for children around the world.
One life-changing surgery can be performed for every AED880 raised.
Runners and walkers were able to choose the option of either a 10km, 5km or 2.5km event.
All those who finished received a Run For Smiles t-shirt and medal.
Full COVID-19 protocols were applied. All participants were required to provide a negative PCR test result within 48 hours of the event.