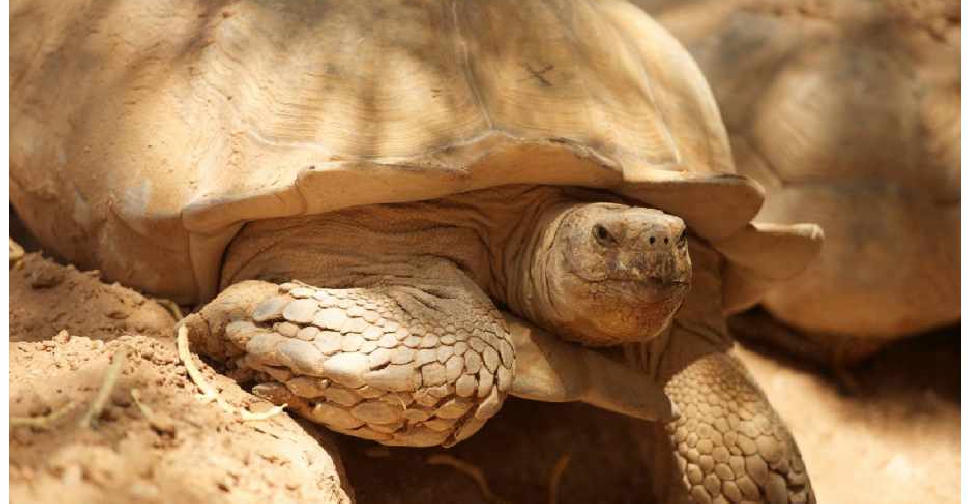 WAM
Al Ain Zoo has celebrated 'World Turtle Day' to encourage the conservation and protection of turtles worldwide.
The local zoo wanted to draw attention to the vulnerability of the species by celebrating the day, which is also referred to as 'International Day of the Oldest Creatures on Earth'.

The annual event has been taking place since the year 2000 and was founded by the American Tortoise Rescue to educate people on how to protect the animal's natural habitat.

So far, Al Ain Zoo has 10 types of turtles, as it seeks to develop effective programmes that will help conserve and protect wildlife and endangered animals.