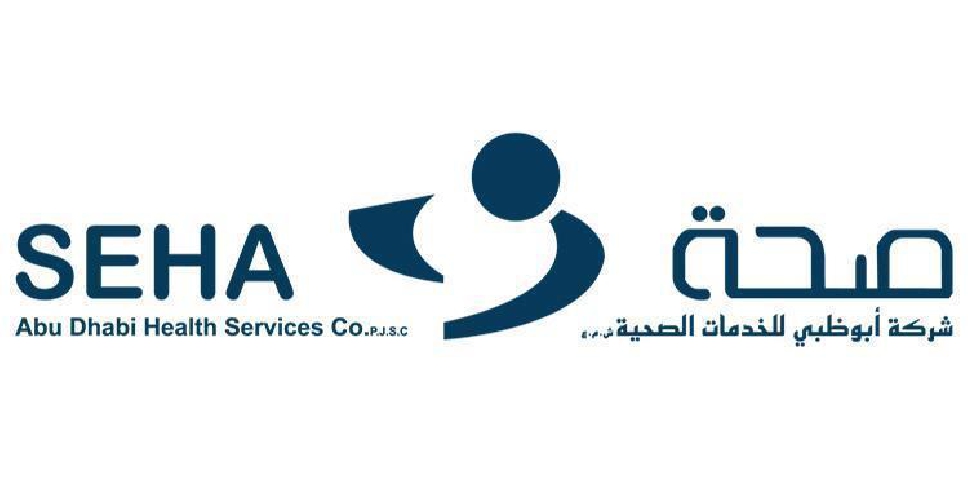 Al Ain Hospital has been closed to the public as it's now a facility dedicated to treating and isolating patients with COVID-19.
According to Abu Dhabi Health Services (SEHA), the hospital's emergency room will be shut temporarily, while those with chronic diseases will have their medicines delivered to them.
Al Ain Hospital will also launch a 'telemedicine service' for the public during its closure.
Emergency cases and patients currently under treatment there would be transferred to Tawam Hospital and other medical facilities nearby.
Meanwhile, urgent cases will be referred to other hospitals in Al Ain, including NMC, Burjeel and Ain Al Khaleej.