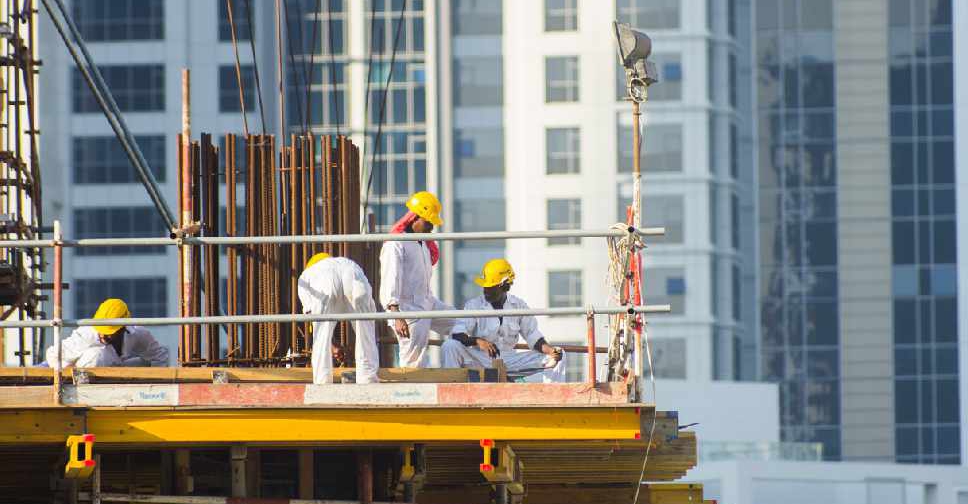 Workers in Ajman are no longer allowed to travel outside the emirate as part of additional preventive measures against COVID-19.
The Department of Economic Development has also barred the entry of workers from other emirates until further notice.
It's also asked companies to take appropriate safety measures while transporting their staff within Ajman.
Authorities in Abu Dhabi, Sharjah and Ras Al Khaimah have already imposed similar restrictions on the movement of workers.