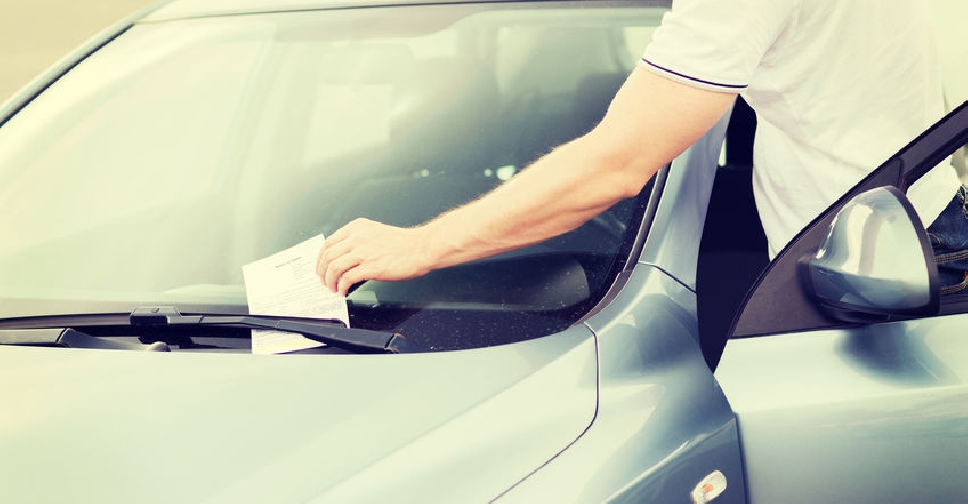 File picture
Ajman Police has extended the 50 per cent discount on traffic fines until January 15.
The discount will be applicable to violations committed in the Emirate before November 23, 2020.
It will cover all types of traffic violations except for those related to driving vehicles in ways that endanger the lives of others, changing a vehicle's engine or chassis without a permit, and violating the precautionary measures adopted by the country to limit the spread of COVID-19.
The month-long discount campaign was kicked off on December 2.
شرطة عجمان تمدد فترة تخفيض المخالفات المرورية بنسبة 50% حتى الخامس عشر من يناير القادم pic.twitter.com/LdS3hodg38

— ‏ajmanpoliceghq (@ajmanpoliceghq) December 30, 2020