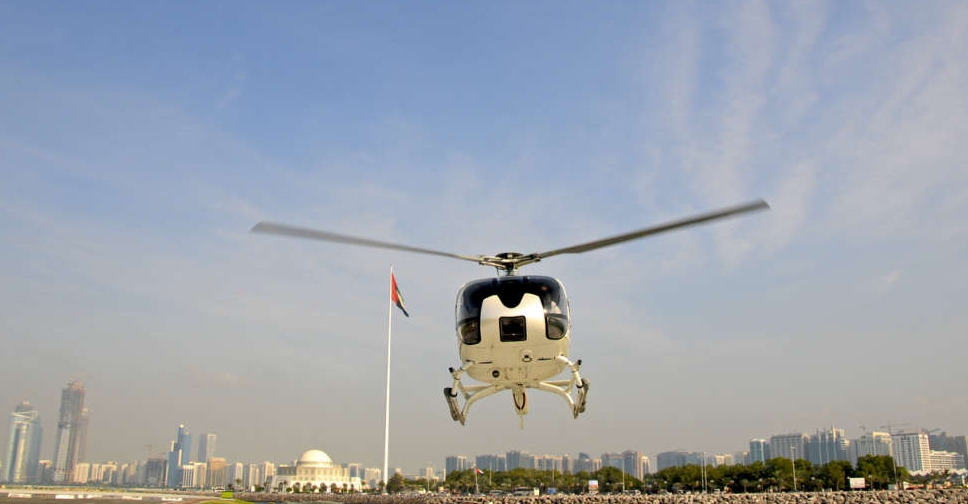 iStock/deveritt
Two pilots, a doctor and a nurse lost their lives in an air ambulance crash in Abu Dhabi on Saturday while on duty.
Abu Dhabi Police extended their condolences through a tweet for the victims, which included.
Lieutenant Khamis Saeed Al Holy
Lieutenant Nasser Muhammad Al Rashidi
Dr Shahid Farooq Ghulam
Joel Minto, a nurse.
The exact location and cause of the crash have not been revealed yet.
#نعي | بقلوب مؤمنة بقضاء الله وقدره تنعي القيادة العامة لشرطة أبوظبي أبناء الواجب المغفور لهم بأذن لله

مقدم مدرب طيار خميس سعيد الهولي
ملازم طيار ناصر محمد الراشدي
طبيب مدني شاهد فاروق غلام
ممرض مدني جويل قيوي ساكارا مينتو pic.twitter.com/AkbpKVgNQ9

— شرطة أبوظبي (@ADPoliceHQ) October 2, 2021