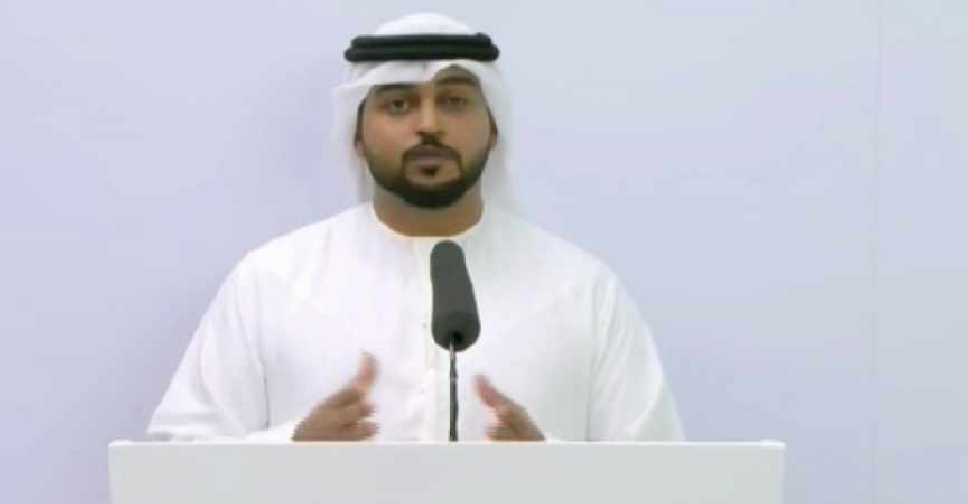 Repeatedly violating precautionary measures implemented in the UAE will result in a AED100,000 fine and a jail-term of no more than six months.
That's according to Salem Al Zaabi, Acting Chief of Prosecution of the Emergency, Crisis and Disasters Committee at the Federal Public Prosecution who spoke at a press briefing about the updated list of fines in the country.
Al Zaabi revealed that those who fail to adhere to the home or private facility quarantine measures will be slapped with a AED50,000 fine.
Repeating the offence will immediately result in a AED100,000 fine and a jail term of six months or less, said Al Zaabi.
He also clarified that AED50,000 fines will be issued to those who refuse to take a COVID-19 test when instructed by authorities.
Earlier, the UAE had launched a smart application to track the health and whereabouts of residents who are supposed to be self-isolating in order to curb the spread of COVID-19.
Al Zaabi explained that a AED10,000 fine will be given to individuals who fail to download the app, damage or lose their smartphone.
Meanwhile, those who edit data recorded on the app illegally or edit the software's mechanism will pay a AED20,000 fine.
He advised people to contact the call center within 24 hours of losing or damaging the smartphone in order to avoid facing any consequences.
Advisor Salem Al Zaabi, Acting Chief of Prosecution of the Emergency Crisis and Disasters Committee, at the General Prosecution, has announced an update to the list of violations and fines, based on Decision No (38) of 2020, and its amendments, to curb the spread of Covid-19. pic.twitter.com/ypovHEEHqZ

— مكتب أبوظبي الإعلامي (@admediaoffice) May 18, 2020