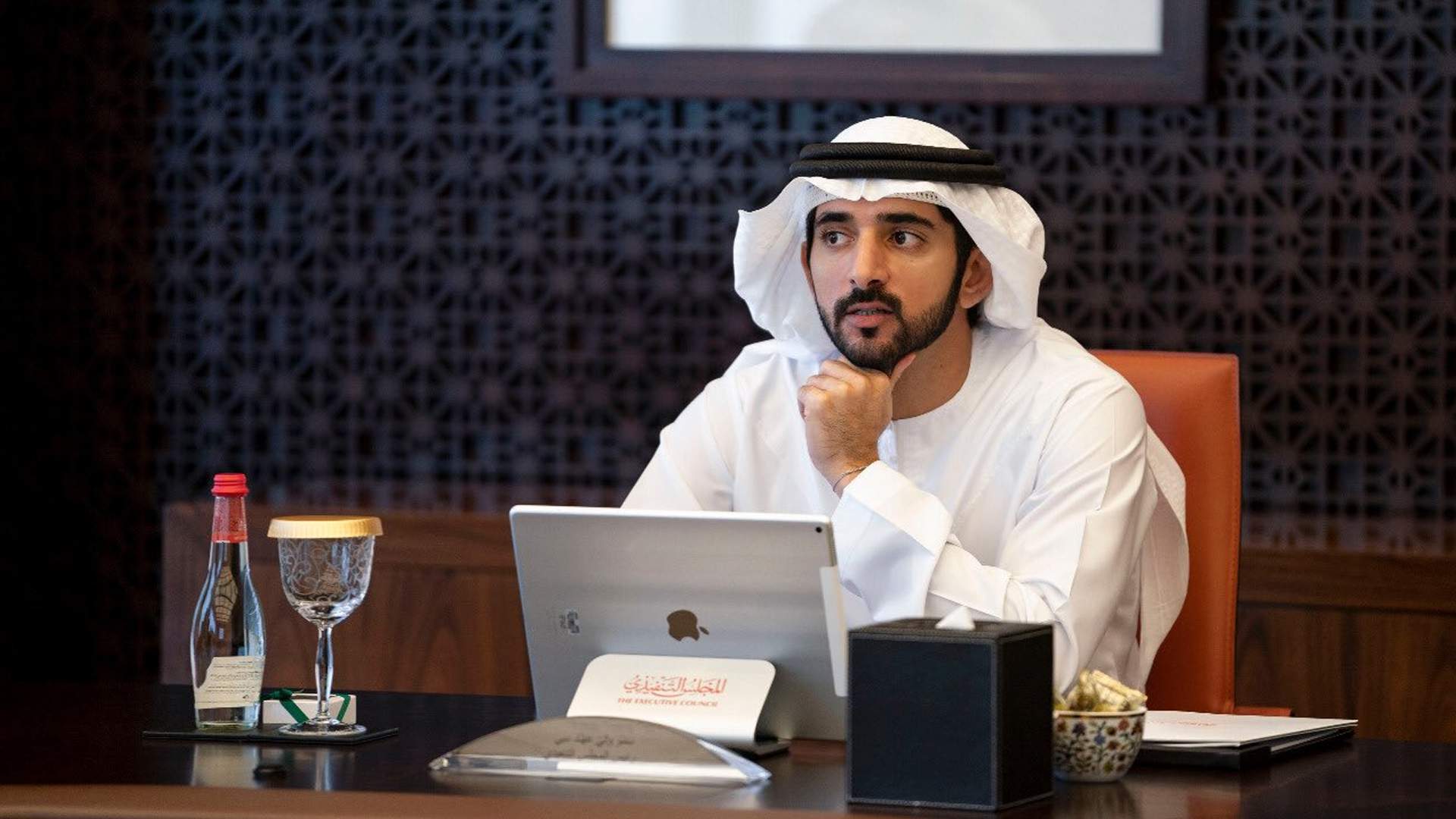 Supplied
Dubai has announced a new AED 500 million stimulus package to support the economy during the COVID-19 pandemic, taking the emirate's total measures this year to AED 6.8 billion.
His Highness Sheikh Hamdan Bin Mohammed Al Maktoum, Crown Prince of Dubai and Chairman of Dubai Executive Council, unveiled the package on Saturday.
The stimulus is aimed at alleviating the impact of the current global economic situation on businesses.
The Crown Prince said: "We strive to support the business sector while working together to counter the negative effects of the COVID-19 pandemic. The business sector is at the heart of our economy. We are keen to revive the business environment and open new horizons for entrepreneurs and investors in line with Dubai's future aspirations."
His Highness added, "The private sector is a major partner in Dubai's development process, and we have adopted a set of new exemptions for some fees and a reduction in rents for some sectors, as well as an extension of the validity of a previous set of exemptions from fees."
Advertising companies affected by the pandemic will be exempt from Dubai Municipality's advertising permit fees for three months, retroactive from March 15 to June 16, 2020.
Sheikh Hamdan has launched a series of initiatives to support private nurseries in Dubai. These include waiving their commercial license renewal fees and extending the licenses of existing clinics within the nurseries.
Additionally, the licenses of health professionals working in nurseries will be extended for six months from the license's expiry date. While nurseries located on lands owned by the Knowledge Fund Establishment will be eligible for a 50 per cent rent reduction until the end of the year.
The Crown Prince also approved an initiative to support the taxi service sector by adjusting government fees to enhance liquidity for operators.
Furthermore, Sheikh Hamdan approved extending the validity of some of the initiatives announced in the previous stimulus package for three months until the end of 2020 to support the private sector.
These include extending the freeze on market fees levied on all sectors in Dubai until the end of 2020.
The exemptions for traditional commercial vessels registered locally in the UAE from docking fees at Dubai Port and Hamriya Port (including direct and indirect loading fees) will also be extended
Under @HHShkMohd's directives, we announce a AED500 million stimulus package to support the local economy, bringing the total worth of stimulus packages announced this year to AED6.8 billion. pic.twitter.com/X4YCmU5X0e

— Hamdan bin Mohammed (@HamdanMohammed) October 24, 2020