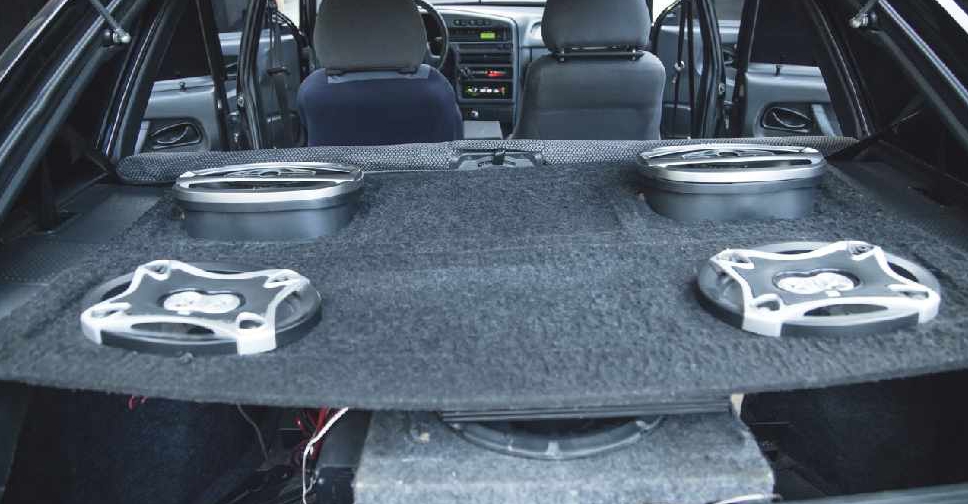 Motorists who play loud music or drive noisy vehicles will be slapped with AED 400 in fine and four black points.
Taking to their social media, Abu Dhabi police said they're committed to making the roads safe for all users and are cracking down on uncivilised and negative behaviour.
It's all part of a year-long awareness campaign reiterating traffic laws and educating drivers.