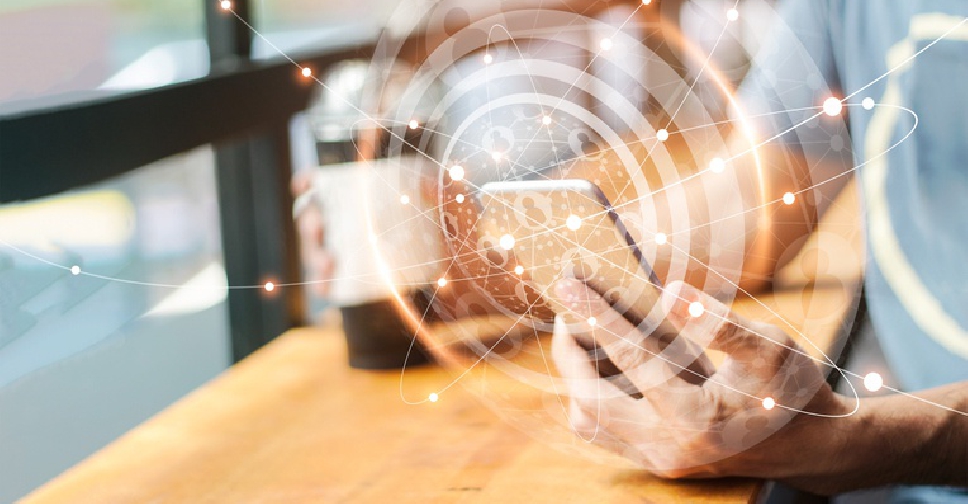 Anyone caught circulating fake news related to the healthcare sector in the UAE will be fined up to AED 20,000.
That's according to an announcement made by the UAE cabinet on Saturday.

It said individuals are prohibited from publishing or sharing information that contradicts or misrepresents publicly disclosed health information or guidelines.
The law applies to anyone who posts the information on any type of media, including social media and other methods of publication.
The decision also says that UAE Ministry of Health, as well as community protection and health agencies, should announce any information or issue medical guidelines in the country after seeking approval from the National Emergency Crisis and Disaster Management Authority (NCEMA).
Officials say the decision aims to preserve the safety of the community, and will address any false health information that may have negative repercussions on society by impacting public opinion.

It is prohibited for any individual to publish/re-publish/circulate false or misrepresented medical information unauthorised by the Ministry of Health or local Health Authority, or contradict what has been officially announced. Fines of up to AED20,000 to be imposed on violators.

— Dubai Media Office (@DXBMediaOffice) April 18, 2020