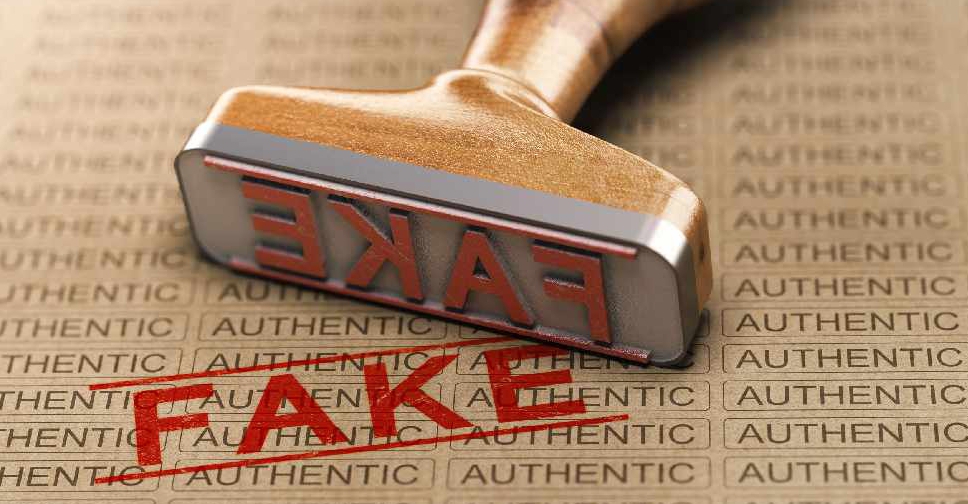 123rf
Thousands of fake goods valued at more than AED 17 million have been seized and 10 people arrested in Sharjah.
The illegal goods were confiscated after teams from Sharjah Police's economic crimes division raided a farm in the emirate's Al Madam area.
The men were reportedly caught while they were packaging the goods for sale.
The emirate's special forces have upped their game to dismantle the counterfeit supply chains, and urged the public to only purchase legitimate and genuine products.