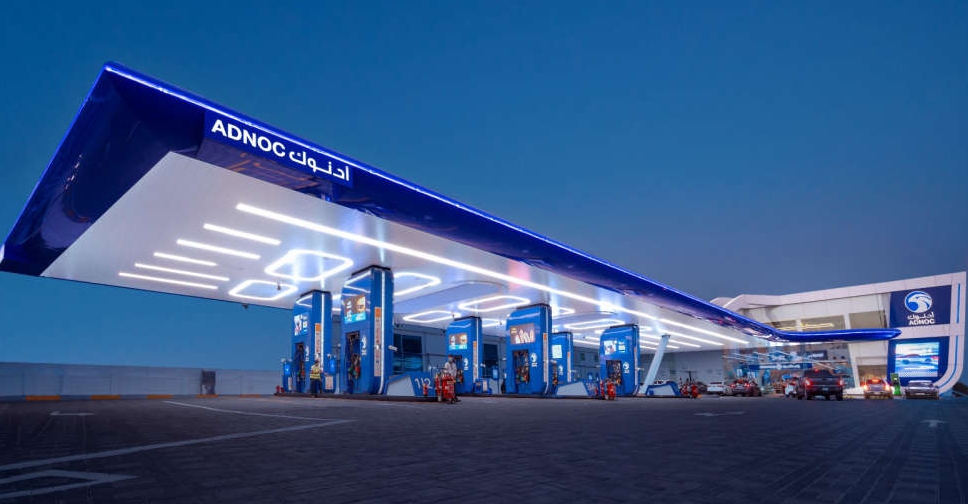 ADNOC Distribution has announced plans to reduce its carbon intensity by 25% by 2030.
The fuel operator said it will do this by putting sustainability at the core of its day-to-day operations.
ADNOC Distribution will install solar panels to power service stations and use biofuels in its fleet of vehicles, in addition to expanding its network of EV charging stations.
It will also use "green concrete", which is eco-friendly and has a smaller carbon footprint than traditional concrete, to construct new service stations.
Bader Saeed Al Lamki, CEO of ADNOC Distribution, said: "The adoption of a sustainable energy mix for our fleet of vehicles and the use of solar energy in our service stations, in addition to rolling out lower carbon intensity products for our customers, underlines our commitment to driving sustainable growth through constant innovation in new energy solutions."
ADNOC Distribution will apply its sustainability initiatives across its entire network in the UAE and Kingdom of Saudi Arabia.
The UAE's largest fuel retailer has already been offering alternative fueling operations across its network, including compressed natural gas fuel available at 31 of its stations and a fully dedicated Abu Dhabi station.