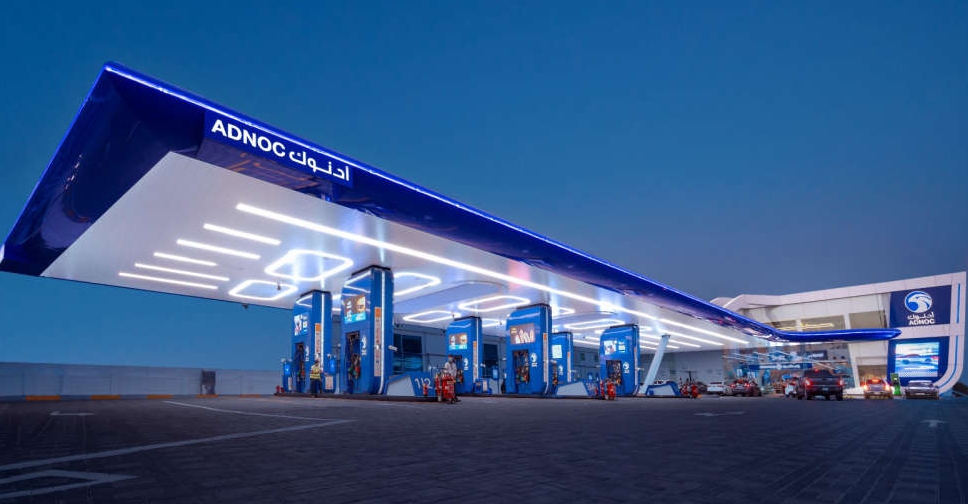 WAM
ADNOC Distribution on Friday reported record net profit increased by 45 per cent year-on-year to AED 767 million during the third quarter.
During the first nine months of 2022, EBITDA rose by 26 per cent with net profit up 39 per cent to AED 2.33 billion.
ADNOC Distribution's growth momentum is expected to continue through the fourth quarter and beyond, on the back of volumes growth, domestic and international expansion and higher non-fuel retail contribution.
The company saw a year-on-year rise of 7 per cent in total fuel volumes over the first nine months of 2022, on the back of the UAE's continued economic growth, increased traffic at service stations, and substantial increases in corporate fuel volumes, which rose 27 per cent year-on-year over this period.
In addition, ADNOC Distribution has continued to see incremental volumes from its Dubai stations, with a total of 37 sites now in operation in the emirate and a total network of 481 stations across the UAE as of September 30, 2022.