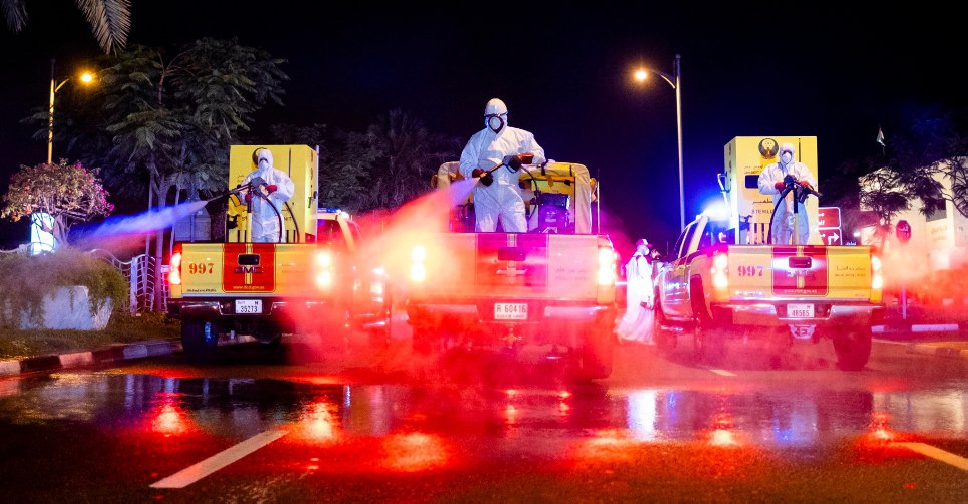 The Abu Dhabi Agricultural and Food Safety Authority (ADAFSA) will be providing 39 vehicles to support the nation-wide disinfection drive.
According to the authority, they will also be providing more than 132 workers and drivers and 15 supervisors to monitor sterilisation operations in Al Ain and Al Dhafra regions.
The move comes as part of the organization's efforts to support the UAE government in curbing the spread of COVID-19 in the country.
ADAFSA teams will carry out their disinfection work between 8:00 pm and 6:00 am, alongside all other participating authorities.

The authority also revealed that it will take part in sterilising streets, public squares, sidewalks, walkways, industrial zones, markets, public gardens, mosques and public facilities in both Al Ain and Al Dhafra.