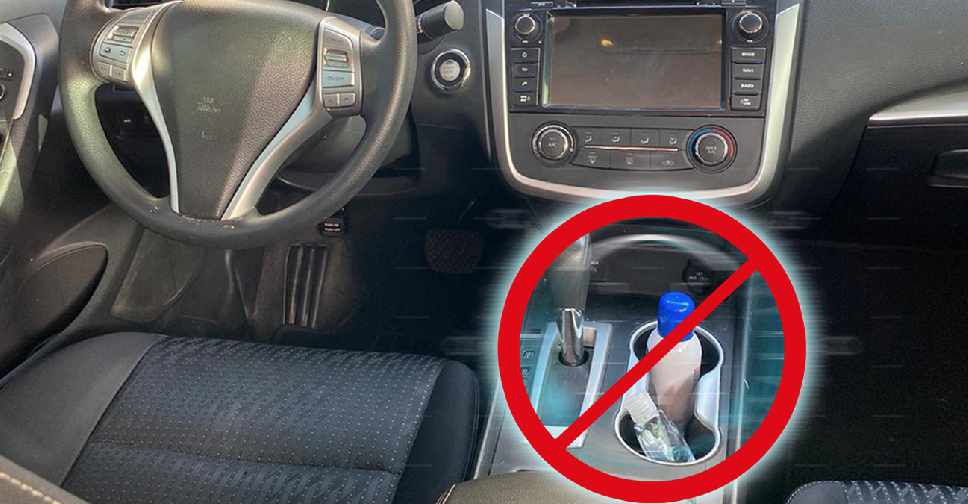 Residents in Abu Dhabi are being warned about the dangers of leaving hand sanitisers inside vehicles.
This comes after more people use sterilisation products as a precautionary measure due to the COVID-19 outbreak.
The capital's civil defence force explained that such items may explode when left in cars due to high temperatures.
Officials clarified that this happens due to the alcoholic components found in sanitisers, which are highly flammable.
They also revealed that the same applies to other products, such as perfumes and lighters, and that they should not be left in vehicles either.