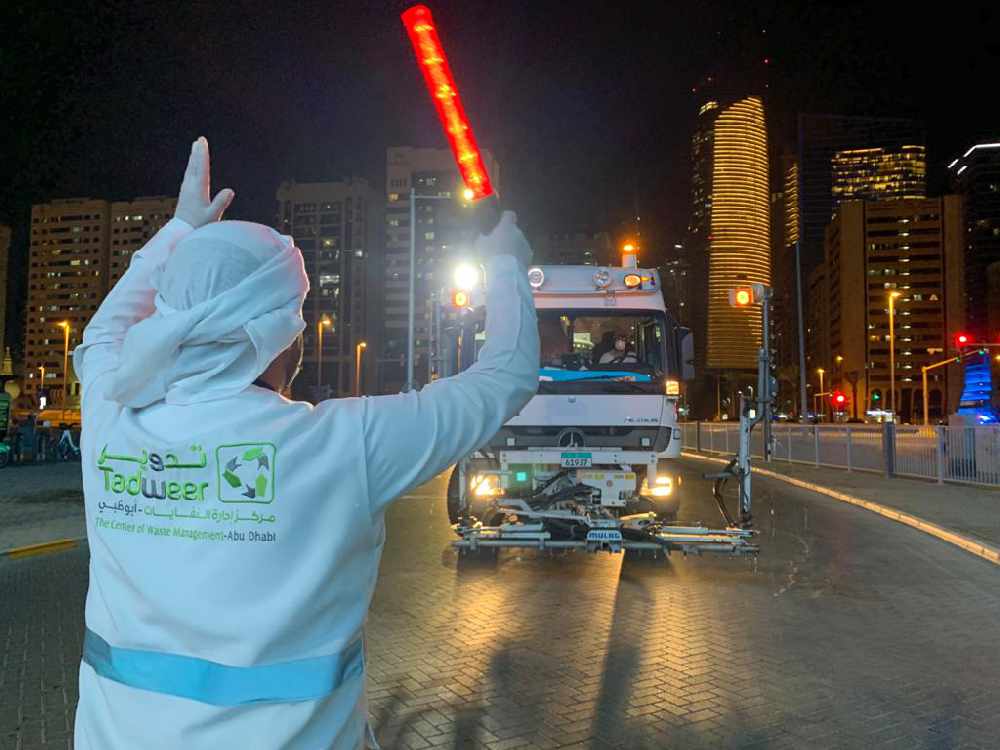 Abu Dhabi's waste management centre - Tadweer says it has a specialised team taking part in the national disinfection programme.
It assures residents that its fleet of vehicles are fitted with the latest equipment in disease prevention, helping in the capital's fight against COVID-19.
Speaking to ARN News, Eng. Abdul Mohsin Al Katheeri, the centre's Acting Project and Facilities Acting Director, highlights the work they've been carrying out.