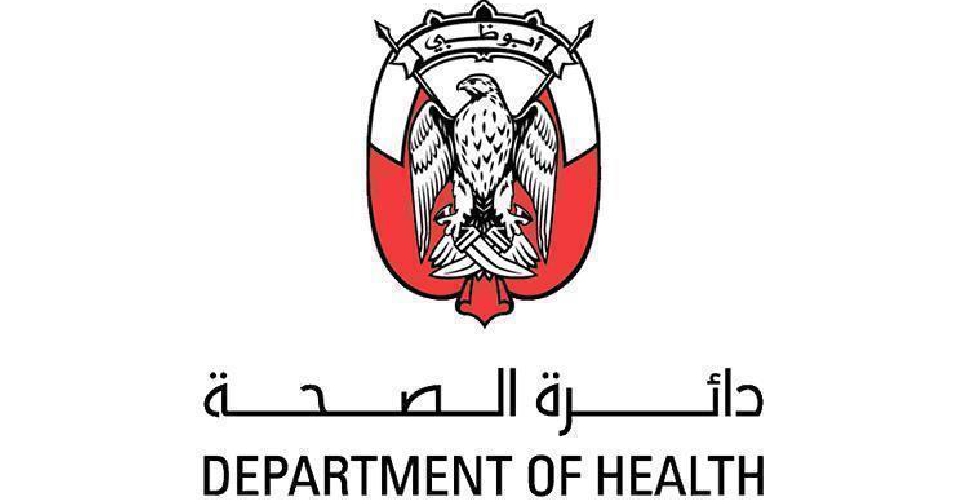 WAM
Abu Dhabi's Department of Health (DoH) has issued 4,200 health licenses within 10 weeks only.
According to the authority, 1,200 medical licenses would be issued in normal circumstances for the same period of time.
This includes issuing permits to doctors, nurses, and workers in support services.
Officials clarified that the increase comes after a series of initiatives and programmes were launched for medical professionals to come forward in order to offer assistance throughout the COVID-19 pandemic.
Laila Mohammed Al Zubaidi, Acting Director of Credentialing and Licensing Department at DoH, said, "We have been keen to ensure that healthcare facilities in the public and private sectors are provided with the necessary competencies and human cadres to meet the increasing demand caused by the COVID-19 outbreak. We encourage healthcare workers who wish to obtain a licence to apply electronically through the "dataflow" platform."
"We worked closely with healthcare facilities to explore ways to facilitate the process, to enable the continuation of attracting suitable and experienced competencies to work in the sector," Al Zubaidi added.
Healthcare workers who still wish to obtain a license can apply on the DoH's online system.

Authorities clarified that it only take a day from applying for individuals to receive their permit.
DoH is now issuing medical licenses in just one day, DoH has launched a set of initiatives to speed up the process of obtaining medical licenses to ensure the health and safety of the community, & has issued 4,200 medical licenses in a span of 10 weeks. pic.twitter.com/rLFyVtVAf3

— دائرة الصحة - أبوظبي (@DoHSocial) August 31, 2020