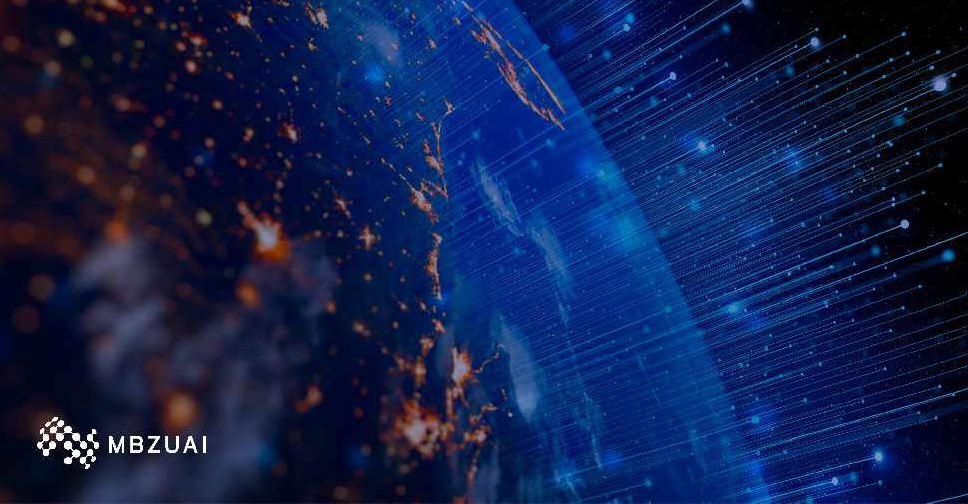 Twitter/ @mbzuai
The world's first university for artificial intelligence (AI) in Abu Dhabi has rescheduled the start of its inaugural academic year to January 2021.
Mohamed bin Zayed University of Artificial Intelligence (MBZUAI) was gearing up to welcome the first batch of students in August, but the process has been pushed back due to the COVID-19 pandemic.
Construction work on the campus, located in Masdar City, is running as per schedule, and is expected to be completed in the coming weeks.
The university, launched in October 2019, has received thousands of applications from over 80 countries for its Master of Science (MSc) and PhD-level programmes.
All the students will get a full scholarship and a monthly allowance as well as other benefits like health insurance and accommodation.
MBZUAI held its second Advisory Board meeting today where members discussed plans to welcome students in 2021. They were also briefed on student & faculty recruitment, campus facilities & partnerships. To date, MBZUAI has received thousands of applications from over 80 countries. pic.twitter.com/QW25fBnMfp

— MBZUAI (@mbzuai) May 6, 2020