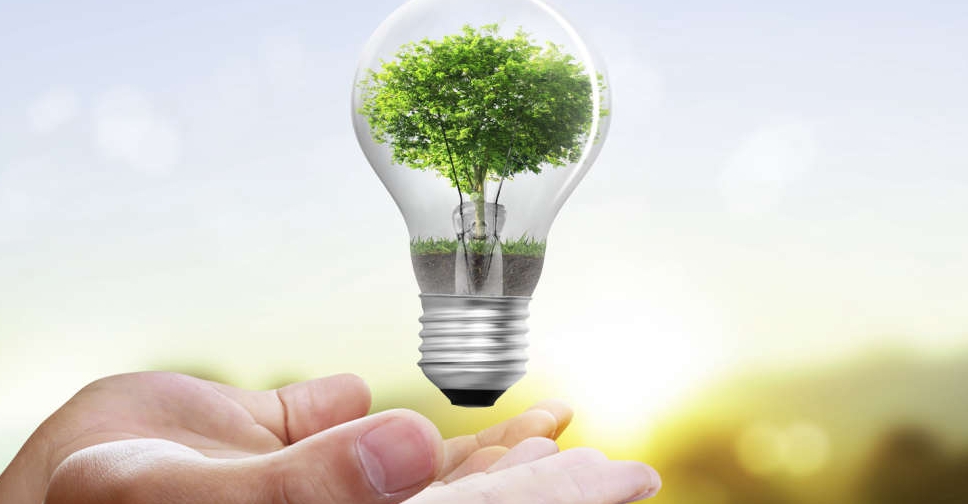 WAM
In a major push for sustainability, Abu Dhabi has started implementing key energy-saving tech in several healthcare facilities across the city.
The collaboration between Abu Dhabi Health Services Company, (SEHA) and Abu Dhabi Energy Services (ADES), which was inked in September, has kicked off with the first phase of the Energy Savings Framework Agreement.
It's part of efforts by the authorities to retrofit SEHA's healthcare facilities and reduce power and water consumption.
Covering Al Ain's Tawam Hospital and Al Wagan Hospital, along with Al Dhafra's Madinat Zayed Hospital, Al Sila Hospital and Ghayathi Hospital, the move will include "fitting lighting replacements and control systems, installing absorption coolers, upgrading chiller units, building insulation systems, and voltage reduction systems, among many others".
"We hope to lower our own environmental footprint and increase operational efficiency, while inspiring more local healthcare entities and businesses to take action through adopting similar energy conservation practices," highlighted Dr. Tarek Fathey, Group Chief Executive Officer, SEHA.
The project aims to improve energy and water performance, reduce utility and operation costs, increase durability of building systems, lower environmental footprint and reduce overall maintenance cost for SEHA facilities.