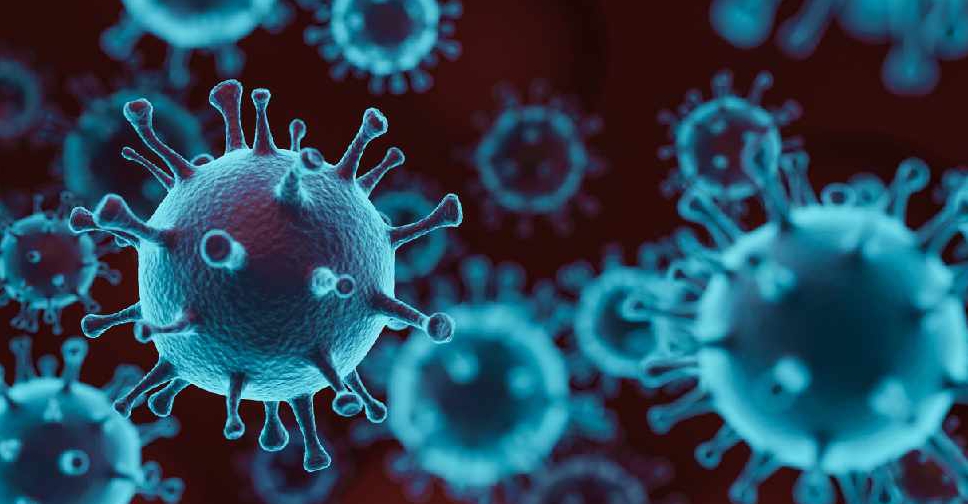 iStock [For illustration]
Abu Dhabi will be the first city globally to share real world evidence of the impact of the COVID-19 medication, Sotrovimab.
It comes following an expanded partnership agreement between the emirate's Department of Health (DoH) and the pharmaceutical firm GlaxoSmithKline.
The move will support regulatory decision-making and clinical trials of the innovative antiviral drug.
The emirate will also exploit its logistics network in order to supply and distribute Sotrovimab and essential medical equipment through the heatlhcare procurement system, Rafed, and Abu Dhabi International Airport.
Abu Dhabi was the first destination in the world to receive Sotrovimab in June following its emergency use authorisation by the US Food and Drug Administration.
More than 23,000 high-risk COVID-19 patients have been treated in the emirate so far using the drug.
Sotrovimab is a monoclonal antibody treatment delivered through intravenous therapy.
It can be used to treat adults and children above the age of 12 who meet certain criteria and are at risk of progressing to severe COVID-19, as per protocols that have been developed by the National Scientific Committee.
دائرة الصحة – أبوظبي، بالتعاون مع شركة جلاكسو سميث كلاين العالمية، ستوسع الأبحاث حول فاعلية عقار سوتروفيماب على مرضى كوفيد-19 وتشارك النتائج مع المجتمع الطبي الدولي مما يسهم في تعزيز مكانة الإمارة وجهة رائدة في الأبحاث الطبية. pic.twitter.com/3CGh1SQtGN

— مكتب أبوظبي الإعلامي (@admediaoffice) November 22, 2021
.@DoHSocial, in partnership with GlaxoSmithKline, will research the effectiveness of the Covid-19 medication Sotrovimab, and share it with the international medical community, enhancing the emirate's position as a leading destination for medical research

— مكتب أبوظبي الإعلامي (@admediaoffice) November 22, 2021
Abu Dhabi was the first destination globally to receive Sotrovimab in June. Results have shown the anti-Covid-19 medication has led to the recovery of 97.3 per cent of UAE recipients with severe cases treated within 5-7 days.

Read more: https://t.co/B5zTr7DPKO

— مكتب أبوظبي الإعلامي (@admediaoffice) November 22, 2021