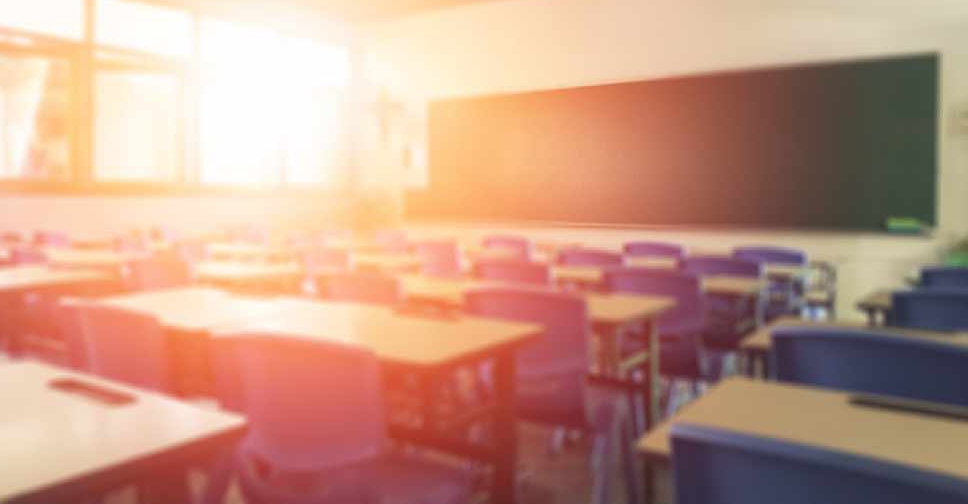 File picture
Private schools in Abu Dhabi could face a fine of up to AED 250,000 if they fail to implement safety measures.
That's according to Ayesha Al Balooshi, Chairman's Advisor for the Abu Dhabi Department of Education and Knowledge (ADEK).
Leading up to the reopening of schools, ADEK had issued a comprehensive compliance manual and check-list to all education providers.
This comes as part of authorities' efforts to contain the spread of COVID-19 and to ensure the safety of students and staff.
Speaking on The Business Breakfast on Dubai Eye, Al Balooshi explained how schools received approvals to reopen campuses.
It's been a week since schools have reopened in Abu Dhabi. We speak to Ayesha Al Balooshi, Chairman's Advisor at ADEK (Department of Education and Knowledge - Abu Dhabi) #BusinessBreakfast #TheAgenda

Posted by Dubai Eye 103.8 News. Talk. Sport on Sunday, September 6, 2020