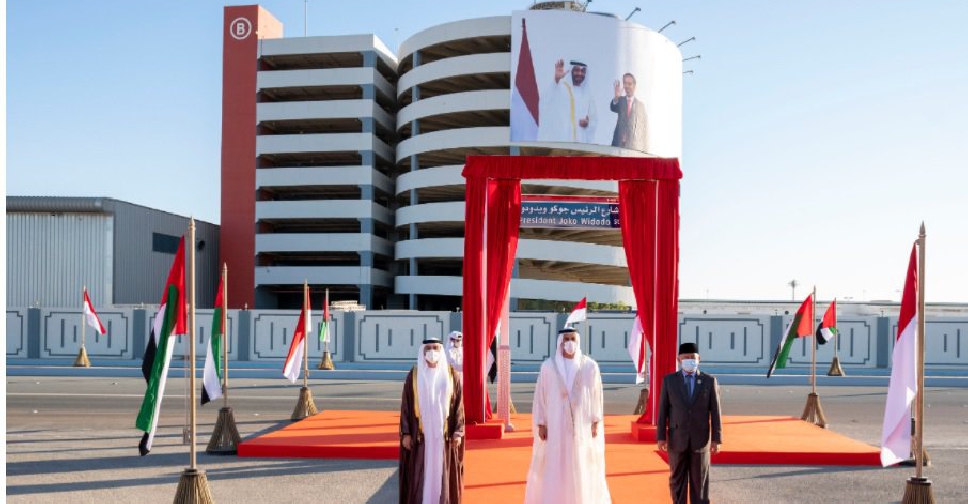 WAM
A new mosque named after Indonesian President Joko Widodo will be built in the diplomatic area of the UAE capital.
That's following the directive of His Highness Sheikh Mohamed bin Zayed Al Nahyan, Crown Prince of Abu Dhabi and Deputy Supreme Commander of the UAE Armed Forces, who also announced the renaming of Al Ma'arid Street as President Joko Widodo Street.
It comes as a recognition and appreciation of the Indonesian President's close friendship with the UAE and his efforts in strengthening the relationship between the two countries.
Sheikh Khaled bin Mohamed bin Zayed Al Nahyan, Member of the Executive Council of Abu Dhabi and Chairman of Abu Dhabi Executive Office, inaugurated the street in a ceremony that coincided with the anniversary of Widodo's election.