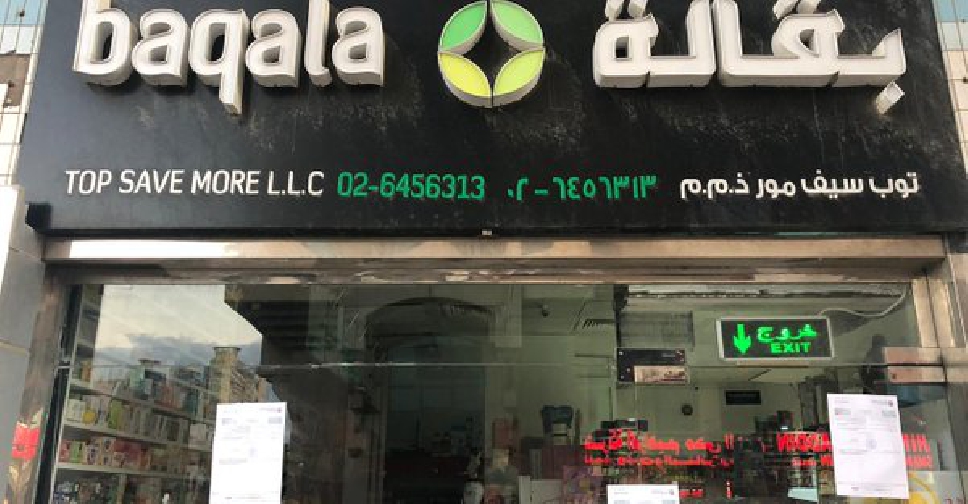 Authorities in Abu Dhabi are warning of strict action against outlets that violate food safety standards.
The reminder comes after a grocery store was shut down for breaking the rules.
It was pulled up for improper storage of frozen food items as well as the unregulated sale of poultry and fish.
The establishment will be allowed to reopen only after rectifying the violations.
#هيئة_أبوظبي_للزراعة_والسلامة_الغذائية #أبوظبي #adafsahttps://t.co/nUR2GYcbwS

— هيئة أبوظبي للزراعة والسلامة الغذائية (@adafsa_gov) December 24, 2019