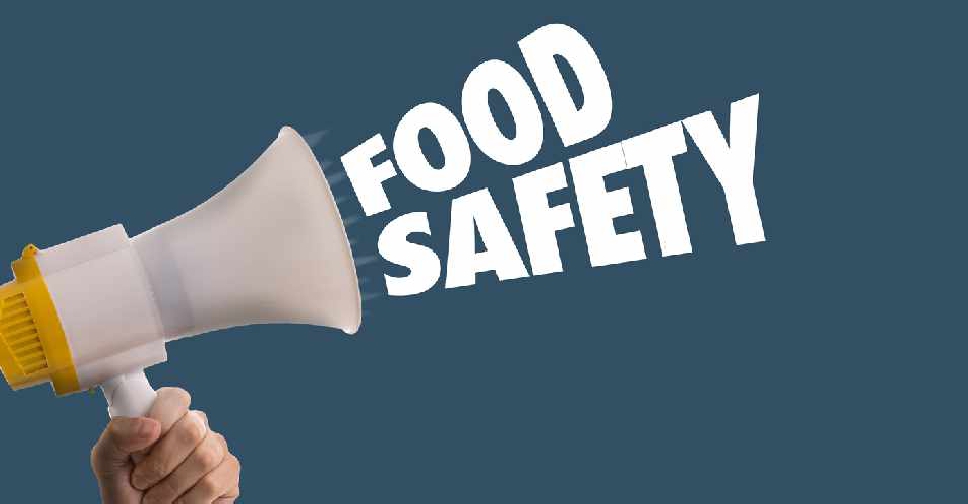 iStock
One of the branches of a popular bakery chain has been shut down in Abu Dhabi for not complying with food safety rules.
Authorities took action against Panaderia bakery after spotting several offences over the past year.
The outlet was pulled up for the improper storage of edible items and for keeping personal belongings in the food containers.
It will be allowed to reopen only after rectifying the violations.
#هيئة_أبوظبي_للزراعة_والسلامة_الغذائية#adafsahttps://t.co/3dAkQJBDri

— هيئة أبوظبي للزراعة والسلامة الغذائية (@adafsa_gov) January 20, 2020