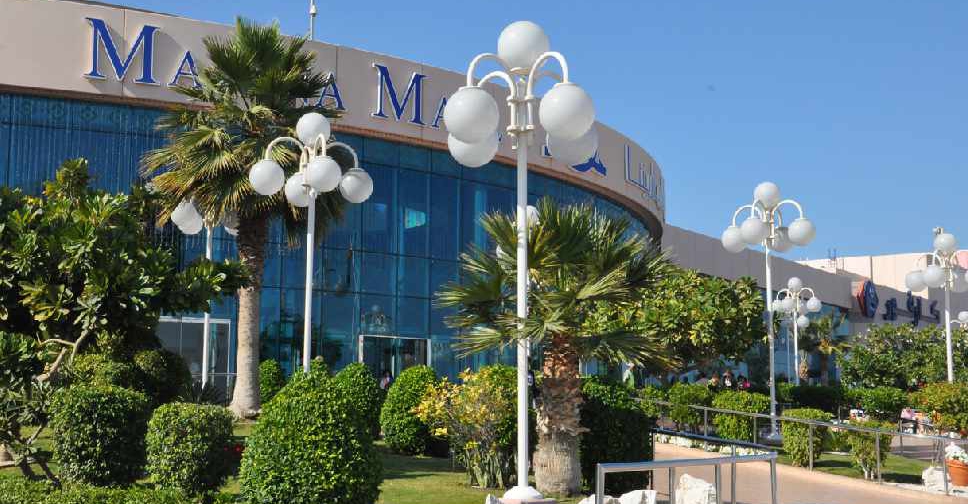 Shopping malls and other commercial centres in Abu Dhabi will be allowed to reopen only after their employees test negative for COVID-19.
According to the Department of Economic Development (DED), the screenings are mandatory for all in-store workers.
It's currently coordinating with the Department of Health to conduct the tests either at one of the regular screening centres or even inside the commercial facilities that wish to reopen.
Malls have also been asked to set up thermal scanners for shoppers and employees. Anyone with fever or high body temperature will be denied entry and it's mandatory for everyone to wear masks and gloves.
Each of the shopping centres will be publishing their own reopening schedules once they are ready to restart operations.
Malls must ensure that capacity limits are not exceeded, provide separate entrance and exits, ensure staff wear masks and gloves, test all staff for covid-19, install thermal scanners and conduct daily disinfection programmes.

— مكتب أبوظبي الإعلامي (@ADMediaOffice) April 27, 2020
Food and beverage outlets within the malls will only be allowed to operate at 30 per cent capacity. They will have to use disposable utensils and also leave a distance of 2.5 metres between each table.
The use of lifts will be limited to people of determination, while car parking facilities will have to operate at 50 per cent capacity.
.@AbuDhabiDED has issued a series of comprehensive health and safety guidelines for malls in order to re-open to the public. Once malls have fulfilled all requirements, DED will approve re-opening and conduct regular inspections to ensure compliance. pic.twitter.com/VVh0jI7Y9A

— مكتب أبوظبي الإعلامي (@ADMediaOffice) April 27, 2020
تماشياً مع سلسلة الإجراءات التي أعلنتها دائرة التنمية الاقتصادية لإعادة فتح مراكز التسوق، أكدت دائرة الصحة بأبوظبي أنها ستعقد سلسلة ورش عمل توعوية لجميع موظفي مراكز التسوق حول إرشادات الصحة والسلامة الواجب اتباعها. pic.twitter.com/fC9Zn1zXmV

— مكتب أبوظبي الإعلامي (@ADMediaOffice) April 27, 2020
A similar set of guidelines were issued in Dubai recently ahead of the reopening of commercial establishments.