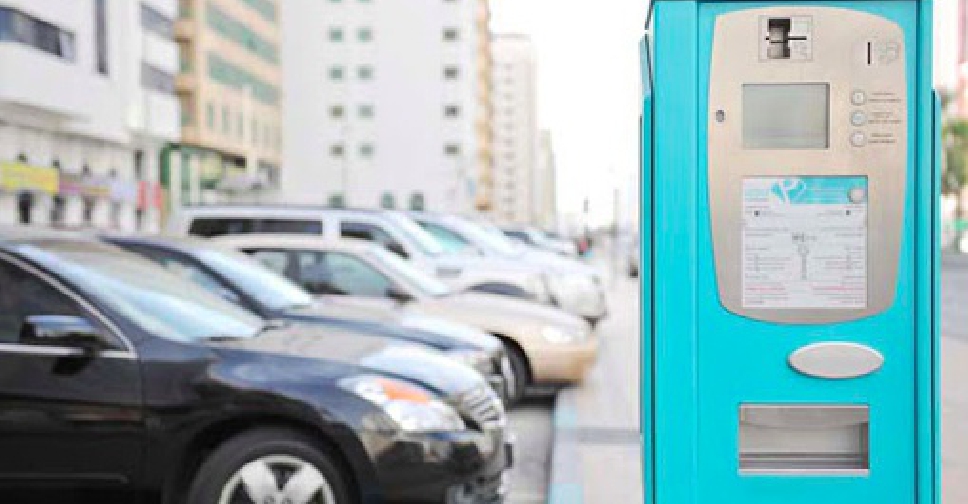 Abu Dhabi and Sharjah have announced free public parking for the Eid holiday.
In a statement, the Integrated Transport Centre (ITC) Abu Dhabi said MAWAQiF parking fees will not be charged from Friday, July 8, until 7:59 am on Tuesday, July 12.
In addition, parking metres at the Musaffah M-18 truck parking lot will not be activated.
Taking to their official social media channels, the Sharjah Municipality announced that "public parking users will be exempt from parking fees from July 9 to July 11".
This will not be applicable for the "7-day paid parking zones" that are marked by blue signboards.
Meanwhile, motorists will be exempt from paying the Darb toll during the Eid break.
The toll system will be reactivated from July 12.
The ITC added that five additional bus services will operate during the evening peak hours between 4:00 pm and Midnight.