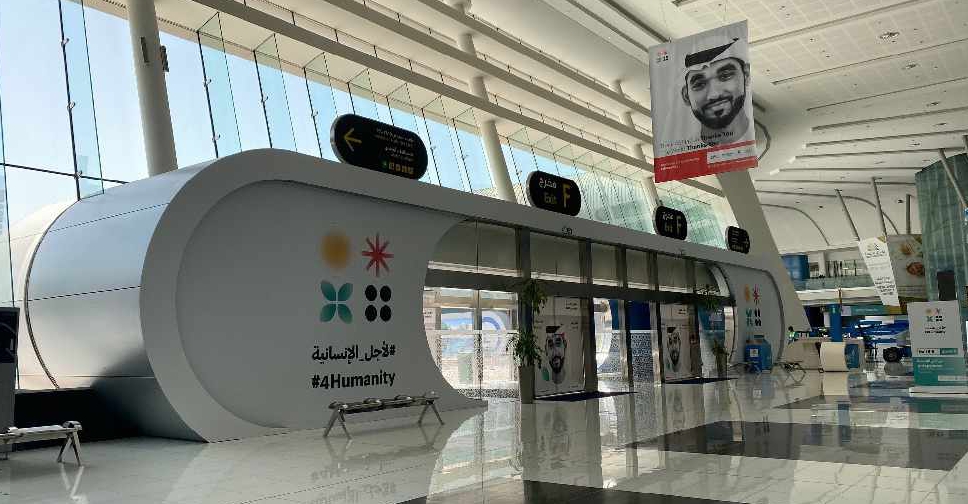 Supplied
Authorities in Abu Dhabi are making it easier for volunteers to participate in the third phase of trials for a COVID-19 vaccine.
They have set up a walk-in facility at Abu Dhabi National Exhibition Centre (ADNEC) for this.
At the new facility, Abu Dhabi-based volunteers can register, be screened on-site and then, if eligible, be invited to return in a few days to take the first shot of the vaccine.
It will be open daily from 8:00 am to 8:00 pm, including over the Eid holidays (except on Friday).
G42 Healthcare is managing the clinical trial process under the supervision of the Department of Health Abu Dhabi and in coordination with Abu Dhabi Health Services (SEHA).
"ADNEC has the size and resources for us to process up to 800 volunteers a day and is a convenient and accessible location for the people of Abu Dhabi to reach," said Dr. Nawal Ahmed Alkaabi, UAE Principal Investigator at Sheikh Khalifa Medical City, CMO and Chairperson of the National COVID-19 Clinical Management Committee.
Commenting on the opening of the new facility, G42 Healthcare's CEO Ashish Koshy explained: "We are now conducting the feasibility of setting up similar sites in other parts of the UAE to improve convenience for volunteers."
Since the trial programme commenced on July 16, thousands of people have volunteered and registered.
The inactivated vaccine used in the trials has been developed by China's Sinopharm CNBG, and has shown promising results during the earlier Phase I and Phase II trials.