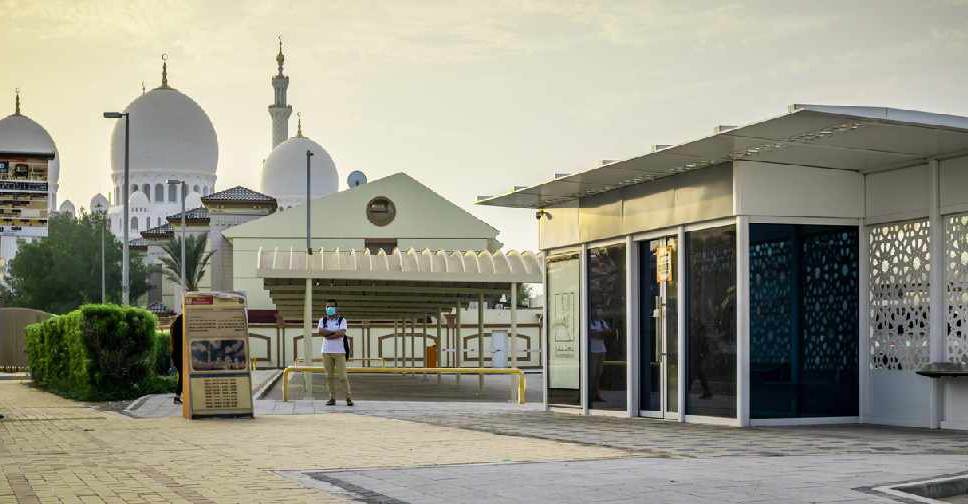 istock - yogendra Bahadur Kshetri
145 bus shelters are lined up to re-open from Sunday, September 6th, in line with plans to resume all public bus services and operations in Abu Dhabi.
The move will focus on areas that see a high demand of passengers, that includes 114 bus shelters in Abu Dhabi city, 21 in Al Ain city and 10 in Al Dhafra region.
The Integrated Transport Centre Abu Dhabi will follow a number of precautionary measures in light of Covid-19.
These include the following:
• No more than three passengers waiting inside the bus shelter
• Face masks to be worn at all times
• Maintaining physical distance of 2 meters inside as well as outside the shelter
• All bus shelters and service facilities to be fully sterilized twice a day