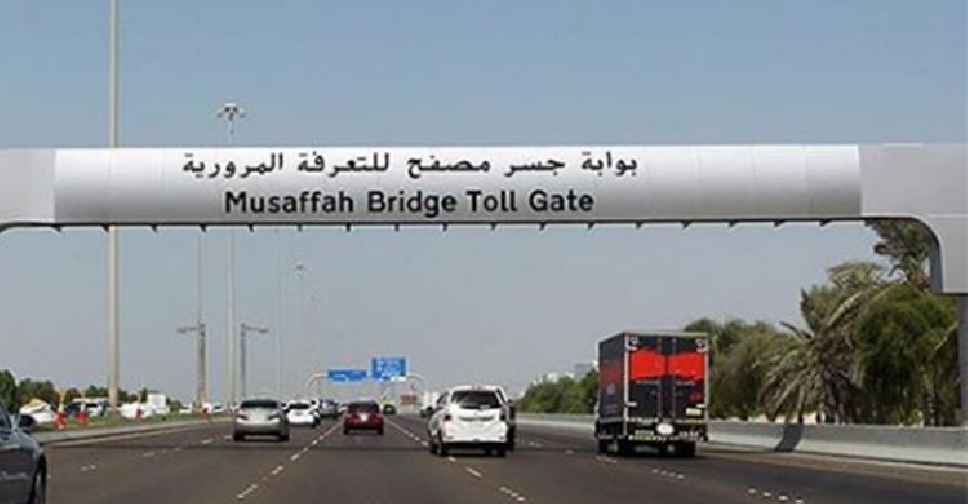 Twitter
One of the four road toll gates in Abu Dhabi will be moved in order to ensure that motorists can't avoid it without paying.
The gantry in Mussaffah is set to be shifted onto the bridge itself before the system comes into effect on October 15.
It's currently off the island just after the bridge ends.
The other three toll gates are at Sheikh Zayed, Maqta and Sheikh Khalifa bridges.
Motorists will be charged AED 4 to cross the gates during peak hours between Saturday and Thursday while the toll will be reduced to AED 2 for during non-peak hours, Fridays and public holidays.
The maximum amount charged per day for a vehicle is AED 16.