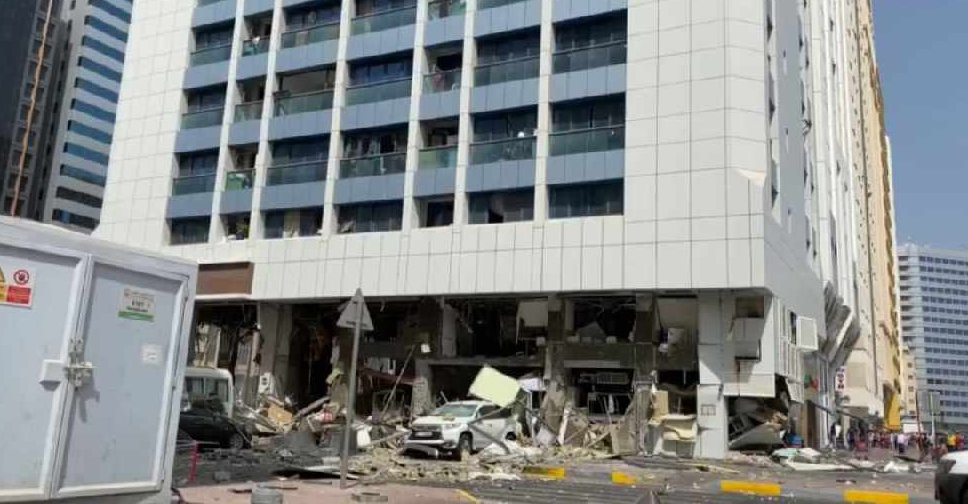 Abu Dhabi Police
The UAE's Emirates Red Crescent (ERC) will cover the accommodation costs of residents affected by the restaurant gas explosion that took place on Monday in Abu Dhabi.
This comes under the directives of His Highness Sheikh Hamdan bin Zayed Al Nahyan, Ruler's Representative in Al Dhafra Region and Chairman of the ERC.
Immediate action was taken to fulfil the needs of the 208 individuals from 38 families affected by the incident.
In coordination with the relevant authorities, residents were transferred to hotel rooms located across the capital.
Under the directives of H.H Sheikh Hamdan bin Zayed Al Nahyan, the authority has provided temporary accommodation for the 208 tenants of the building affected by the gas leak blast in Rashid bin Saeed Street in Abu Dhabi.
. #emiratesrc #emirates_red_crescent #uaedonation

— الهلال الأحمر الإماراتي (@emiratesrc) September 1, 2020