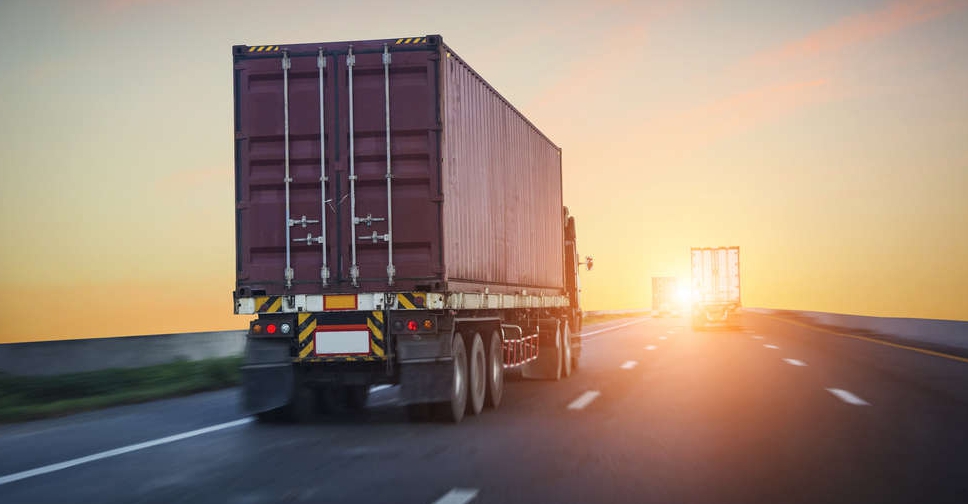 The deadline for freight transport operators in Abu Dhabi to register on the government's online platform 'Asateel' ends on Wednesday, October 5.
The Integrated Transport Centre (ITC) had given companies a six-month grace period to realign their activities and comply with the new regulations announced earlier this year.
As per the rules, both heavy and light freight carriers must register online and obtain permits for their vehicles as well as drivers through the platform.
The ITC said that it will issue fines and penalties from October 6 (after the end of the grace period), in cooperation with the relevant strategic stakeholders.
The provisions of the Freight Transport Regulations provide details on the requirements of issuing permits for the operating entities and drivers, in addition to the procedures and standards for vehicle freight transport safety conditions.
Freight companies are requested to register at the soonest to regulate their companies, before the inspection campaigns commence to apply the freight transport regulation in Abu Dhabi. Legal actions will be taken against violating companies pic.twitter.com/oBhut7LtX5

— "ITC" مركز النقل المتكامل (@ITCAbuDhabi) October 4, 2022