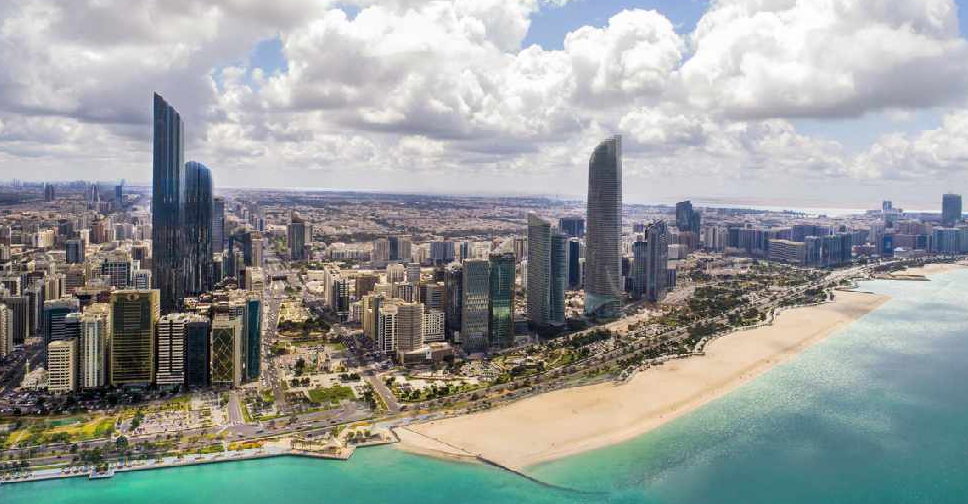 iStock [illustration]
Traffic restrictions that have been put in place in Abu Dhabi to curb the spread of COVID-19 have contributed considerably to improving air quality in the capital. 
That's according to the Environment Agency - Abu Dhabi (EAD), which said air pollutants such as nitrogen dioxide (NO2) had decreased to 62 per cent in eight weeks.
Al Maqta recorded a 78 per cent drop of NO2, while Khalifa City A recorded 70 per cent, and Hamdan Street at 57 per cent.
It also noted that there were positive drops in the levels of volatile organic compounds (VOCs) and carbon monoxide (CO) in the air.
"This trend is in line with the global improvement in air quality in several major cities across the world that have imposed strict regulations on movement to encourage social distancing," said Dr. Shaikha Salem Al Dhaheri, EAD's Secretary General.
"Wuhan was one of the first cities that revealed a notable improvement in air quality followed by other locations in Europe and the United States."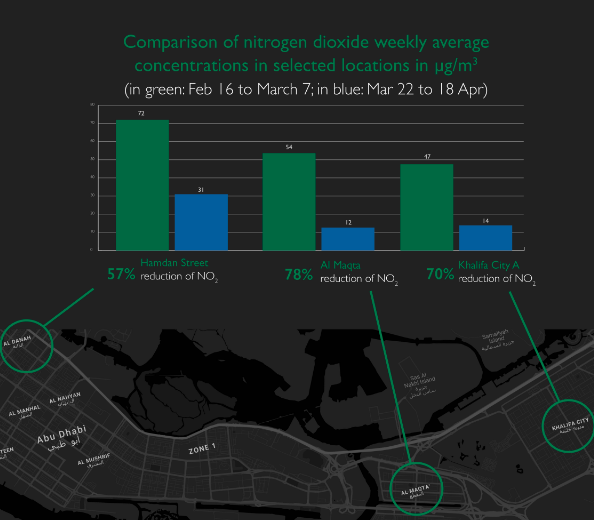 The authority uses an integrated network of 20 fixed and two mobile stations to monitor and observe air quality in the capital.