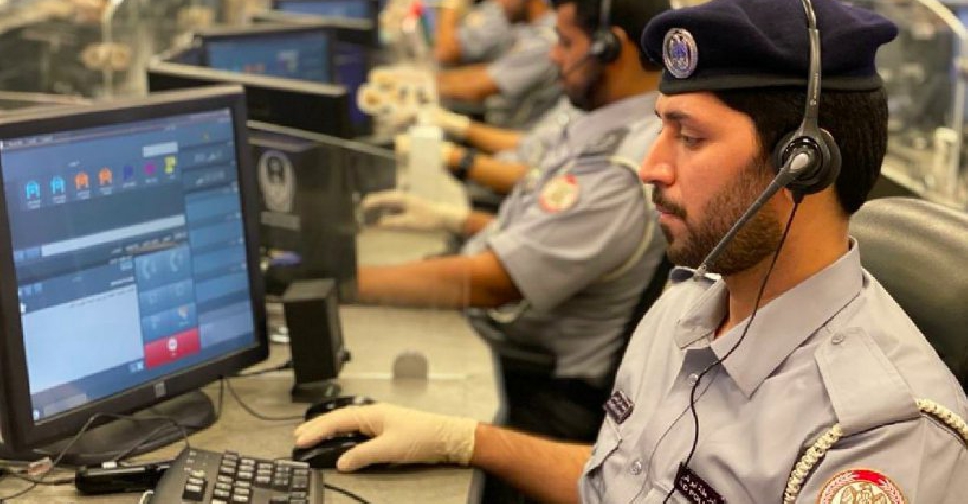 Abu D
Several teenagers and children have been found to dial 999 for issues that are described as "disturbing", thus delaying Abu Dhabi Police's emergency response efforts.
Taking to their official social media handle, the authority urged parents to teach their children about the importance of the emergency hotline.
There were instances when children have pocket-dialled the emergency hotline or call "about things that do not fall within (the department's) main jurisdiction".
The hotline is reserved strictly for emergencies related to "traffic, accidents or criminal" in nature, the authority explained, adding that blocking the line will mean someone who is in need of help is being denied that.
They also warned that repeat violators will face legal action.