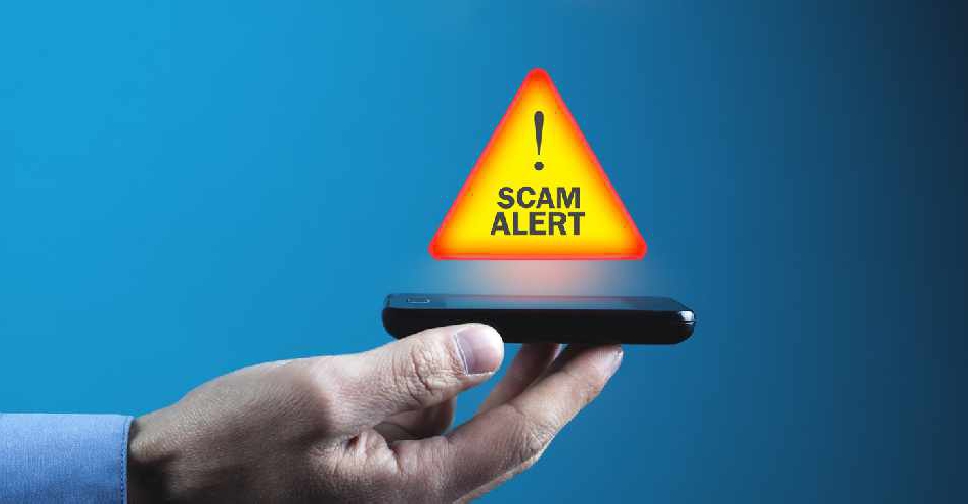 Abu Dhabi Police are urging the public to watch out for fraudsters trying to take advantage of the situation around COVID-19.
They are warning people not to click on suspicious links received via social media, e-mails or texts.
These messages may direct users to websites for cancelling travel bookings or downloading apps designed to hack personal data.
Residents are being advised to verify the authenticity of these links and to never disclose confidential information or transfer money.
First Lt. Hamad Saleh Alhammadi, Investigating Officer at the Cyber Crime Countering Section of Abu Dhabi Police, shared this message while speaking to ARN News.