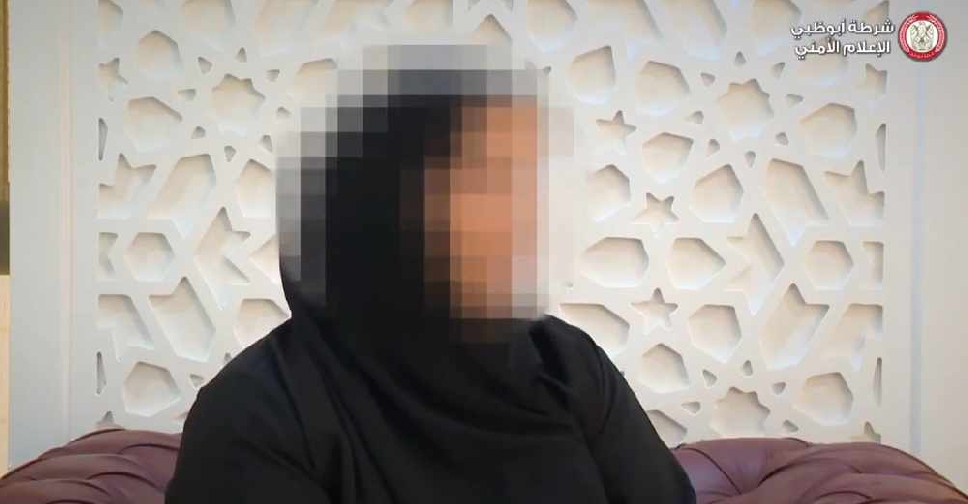 Supplied
Abu Dhabi Police stepped in to rescue a girl who fell victim to blackmail on social media.
According to the capital's police force, the girl reached out for help after her "online friend" threatened to defame her by misusing her pictures and videos.
He even threatened to kill her if she refused to continue their "relationship".
She thanked officials for responding to her plea in an efficient and confidential manner.
Abu Dhabi Police have urged parents to remain attentive to their children's activity online in order to avoid such incidents, and reminded them to educate their children about the dangers of befriending strangers online.
The authority highlighted that blackmailers can face a jail sentence of up to two years and can be slapped with a fine ranging between AED 250,000 and AED 500,000 as per the law.
#فيديو |

فتاة تتعرض للابتزاز  على التواصل الاجتماعي و #شرطة_أبوظبي تتدخل.#أخبار_شرطة_أبوظبيhttps://t.co/aQzWwIIAr7 pic.twitter.com/TrYwlmL3Wj

— شرطة أبوظبي (@ADPoliceHQ) March 28, 2021