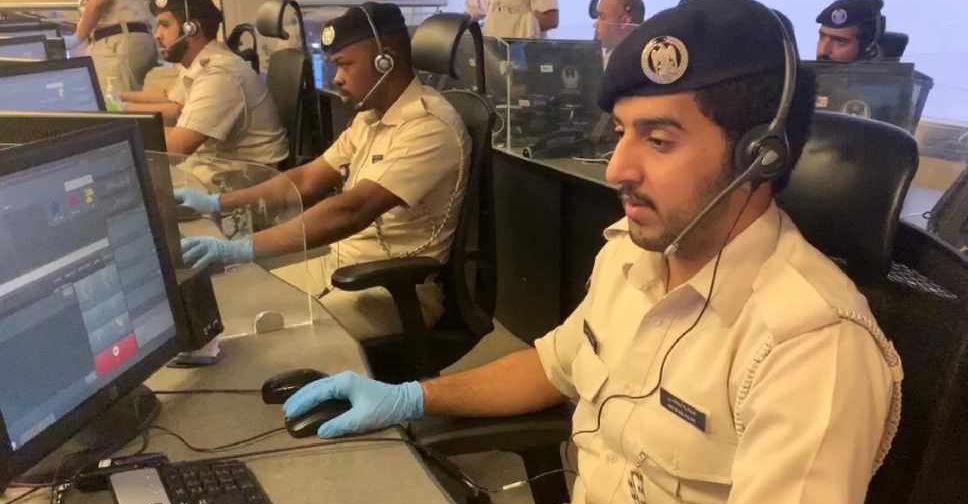 WAM
Abu Dhabi Police received 41,588 calls from the public during the Eid Al Fitr holiday.
The police force's Control and Command center revealed that the majority of the calls were regarding minor traffic accidents and health-related emergencies.
Officials clarified that they are ready to attend to calls around the clock and can coordinate with relevant authorities to attend to residents with emergencies.