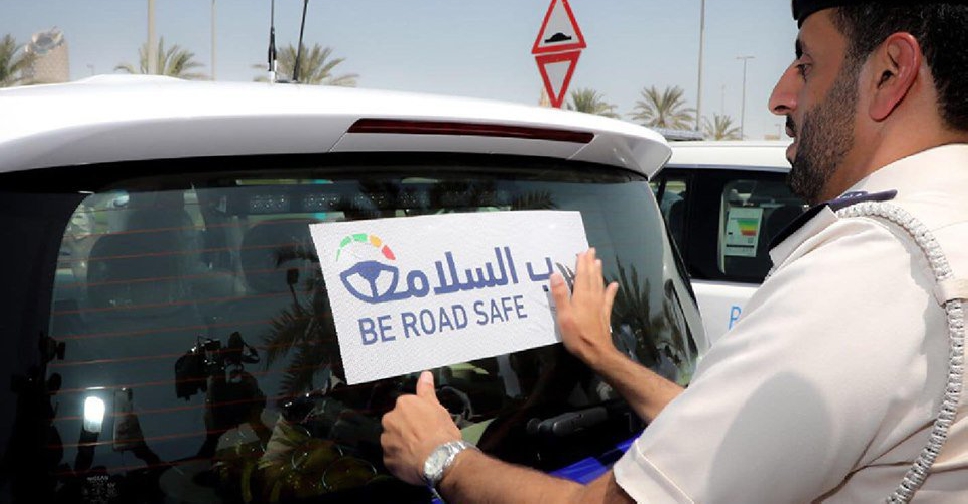 Supplied/AbuDhabiPolice
Improving the behaviour of road users is the focus of a new campaign being launched by Abu Dhabi Police.
Under the name 'Be Road Safe', the program will cover a number of driving-related issues.

This includes stopping when a school bus has its stop sign out, giving way to emergency vehicles, running red lights, being distracted while driving, holding up traffic in over-taking lanes, speeding, not stopping at stop signs and noise pollution from vehicles.
The campaign will run in several languages and across social media to help promote positive driving.
المؤتمر الصحفي لحملة #درب_السلامة لتعزيز السلوكيات الإيجابية للسائقين ولجعل الطرق أكثر أمانا . #في_أبوظبي ‏#InAbuDhabi #أبوظبي_أمن_وسلامة ‏#Abudhabi_safe_and_secure #الإمارات #أبوظبي #شرطة_أبوظبي #الإعلام_الأمني #في_أبوظبي ‏#UAE #AbuDhabi #ADPolice #Security_media ‏#InAbuDhabi

Posted by AD Police HQ on Tuesday, September 3, 2019