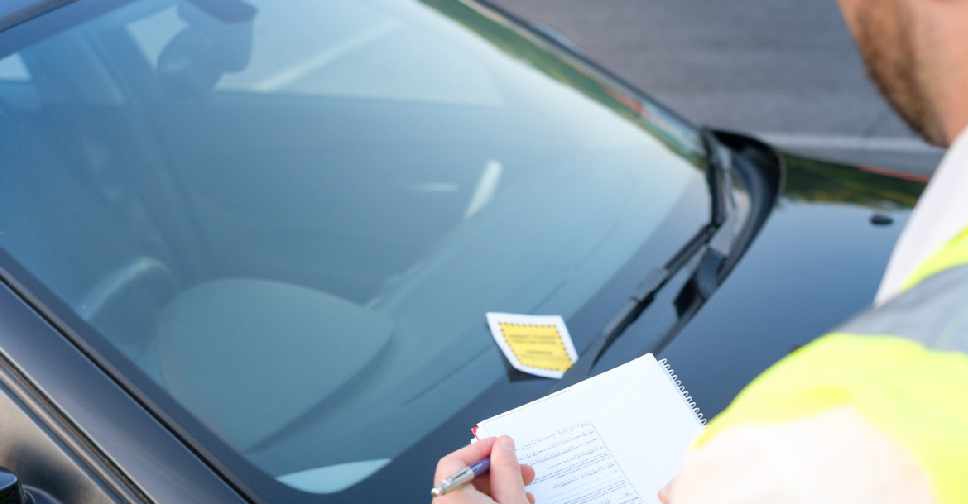 itock/Tommaso79
It has extended the deadline for the 50% discount on traffic violations committed in the emirate until June 22, 2020.
They have also cancelled the penalty for towing a vehicle and any black points.
Payment methods have also been made easier for people on its website and app.
The discount aims to reduce traffic violations and motivate members of the community to comply with laws and regulations.
.@ADPoliceHQ extended the deadline for the 50% discount on traffic violations committed in #AbuDhabi until June 22, 2020. This includes the cancellation of the penalty for towing the vehicle and black points pic.twitter.com/FAN148oIDR

— مكتب أبوظبي الإعلامي (@admediaoffice) March 21, 2020