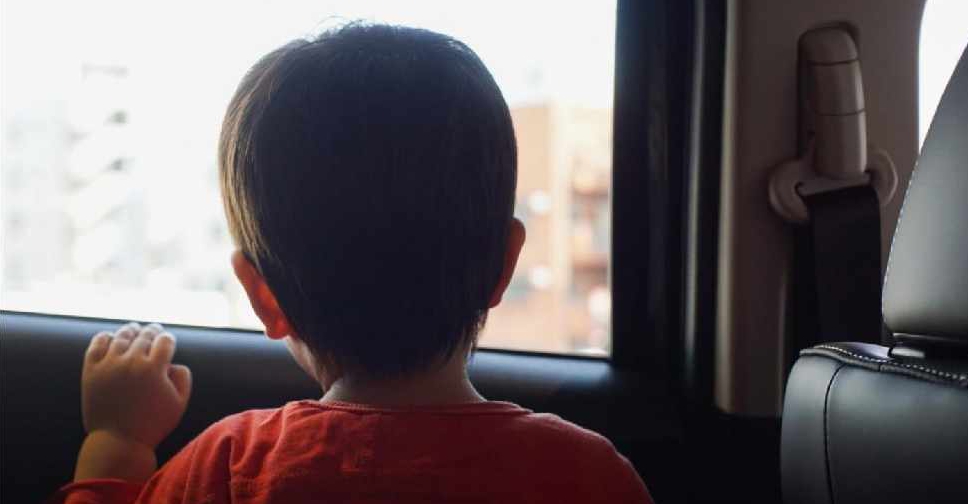 Instagram/(@adpolicehq)
Residents are being urged to avoid leaving children unattended in the car as temperatures rise during the summer season.
According to Abu Dhabi Police, children have suffocated in the past due to the heat and lack of oxygen after being left inside a parked vehicle while their parents ran errands.
Officials revealed that there were other cases where children have driven the vehicle and gotten into accidents when cars were left running by adults.
Authorities have also clarified that in all cases parents will be held accountable and such behavior is punishable by law.