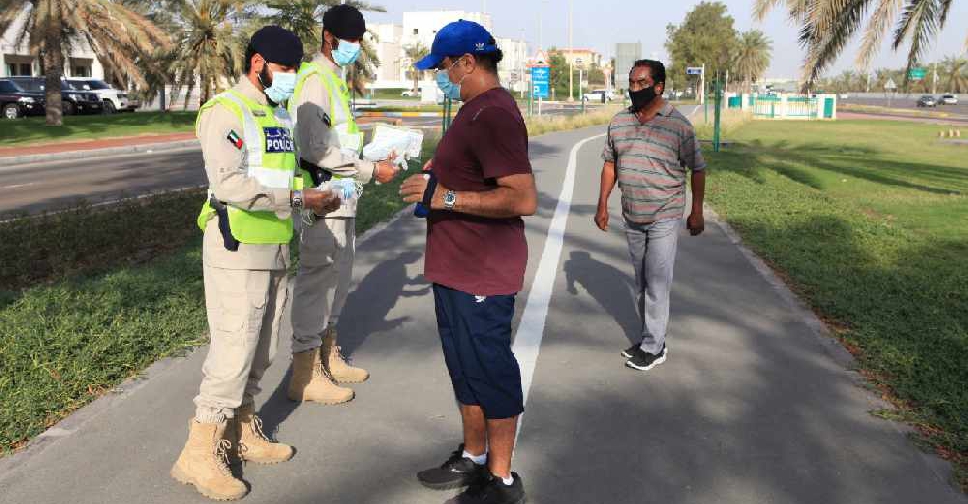 Abu Dhabi police are distributing masks and gloves to pedestrians walking on the streets in the capital.
This comes as part of their 'For Your Safety' initiative, which tries to encourage people to abide by the precautionary measures implemented by the UAE amid concerns over COVID-19.
First lieutenant Abdullah Al Manhali from Abu Dhabi Police explains why they've decided to hand out the protective gear.