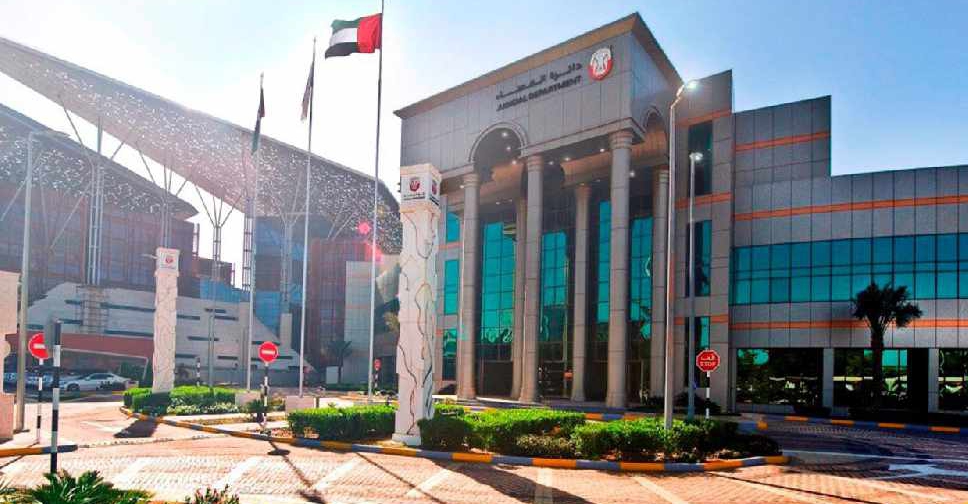 WAM
Fewer people are being arrested in Abu Dhabi.
The capital's judicial department has suspended enforcement procedures of arrest orders and the imprisonment of individuals.
Police have been told not to arrest anyone until May 24, while maintaining circulars on the system to prevent those wanted from travelling outside the UAE.
The move is aimed at supporting all members of the society and to help everyone get through the current situation.