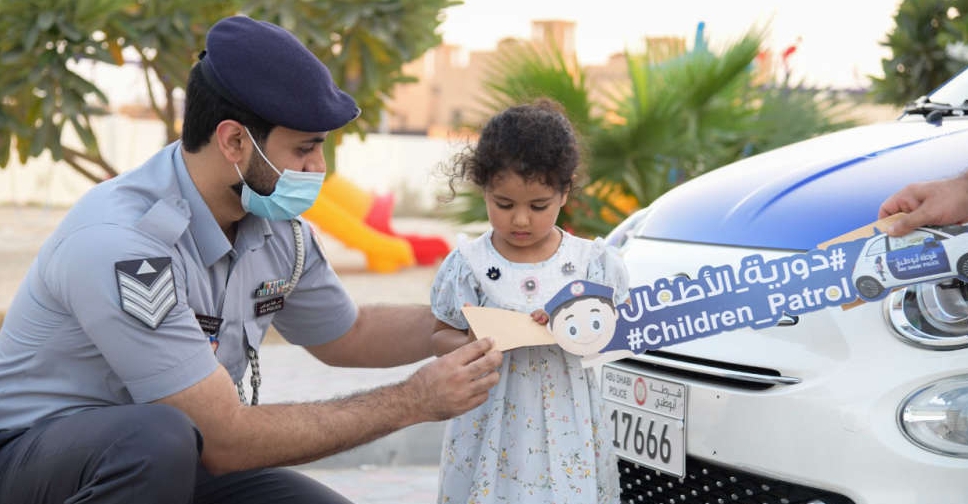 Supplied (Abu Dhabi Police General Command)
Abu Dhabi Police celebrated International Children's Day by giving children an opportunity to experience police work.
The initiative was undertaken by Abu Dhabi's Child Patrol, which provides a friendly environment to learn about the nature of police work in a way that enhances awareness and safety.
The child patrol team have a vehicle equipped with a smart display and camera, and is decorated with attractive decals.
The team also distributed gifts that seek to instil positive values and good citizenship in children.