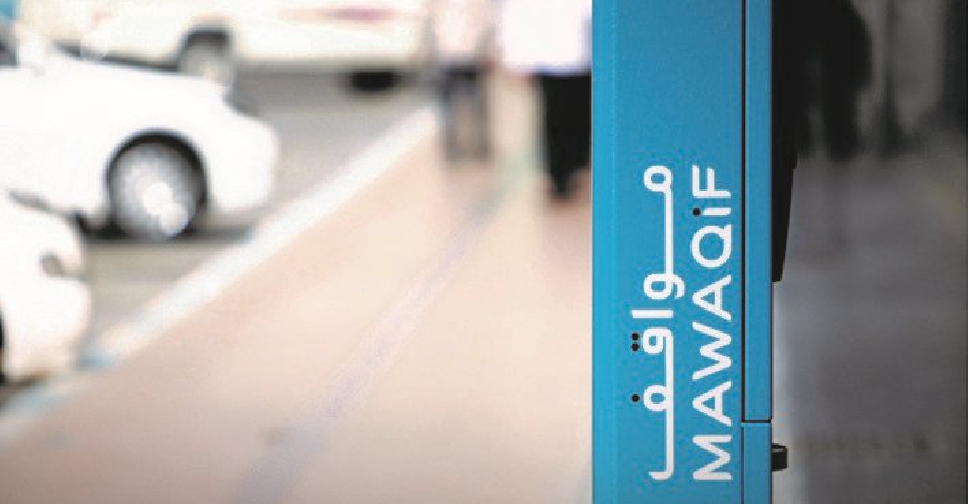 Supplied (File photo)
There will be no changes to Abu Dhabi's paid parking and toll gate timings until further notice.
That's according to the emirate's Integrated Transport Centre (ITC), which reminded motorists that the schedules have not been affected by the UAE's new workweek system.
The Darb toll gate system will remain free on Fridays and public holidays and so will the Mawaqif public parking system.
Public buses and ferries will also operate according to their usual schedule until further notice.
Dear all, we would like to remind you of our services schedule during the new weekly work system.
Please note that Mawaqif and Darb services are still operating according to their usual schedule until further notice. pic.twitter.com/j2WR8rdwCI

— "ITC" مركز النقل المتكامل (@ITCAbuDhabi) January 10, 2022